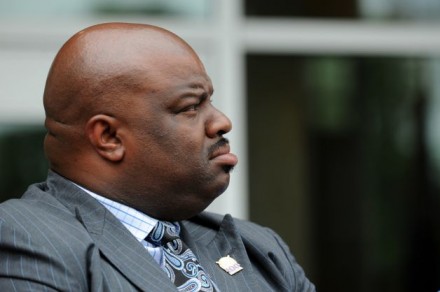 Government watchdog Jonathan Pelto, a petitioning candidate for governor, shares his latest piece about school board member Ken Moales.
The controversy surrounding Reverend Kenneth Moales, Jr. expands even further.
Documents on file with the Connecticut Superior Court and the City of Bridgeport reveal that while Reverend Kenneth Moales, Jr. and his family collected more than $8 million dollars from a Midwestern mortgage company that specializes in providing construction loans to evangelical and other churches, the building that Moales built was only a fraction of what was required in the loan agreement and corresponding documents.

Where the rest of the construction money went raises even more questions about Moales' financial operations.
Full story here.