One week left to decide if changes will occur in Bridgeport's legislative delegation with two incumbents trying to hold off endorsed Democrats in the August 9 primaries.
State Rep. Jack Hennessy, the senior member of the delegation first elected in 2004, faces an insurgency from City Councilman Marcus Brown in Connecticut's 127th Assembly District covering a majority of the North End and piece of the West Side.
This district race comes down to a battle of change versus experience, youth against seniority. That and who does the tighter job banking votes via absentee ballots. Hennessy hasn't been vulnerable since his last primary in 2006. His work on behalf of veterans, he is one also, provides a boutique base of support. His campaign manager City Councilwoman Maria Pereira is also a relentless worker who knows how to hustle absentee votes with specific attention placed on senior citizen locations. If Hennessy wins it will likely be because of Pereira's work and positioning to save the day.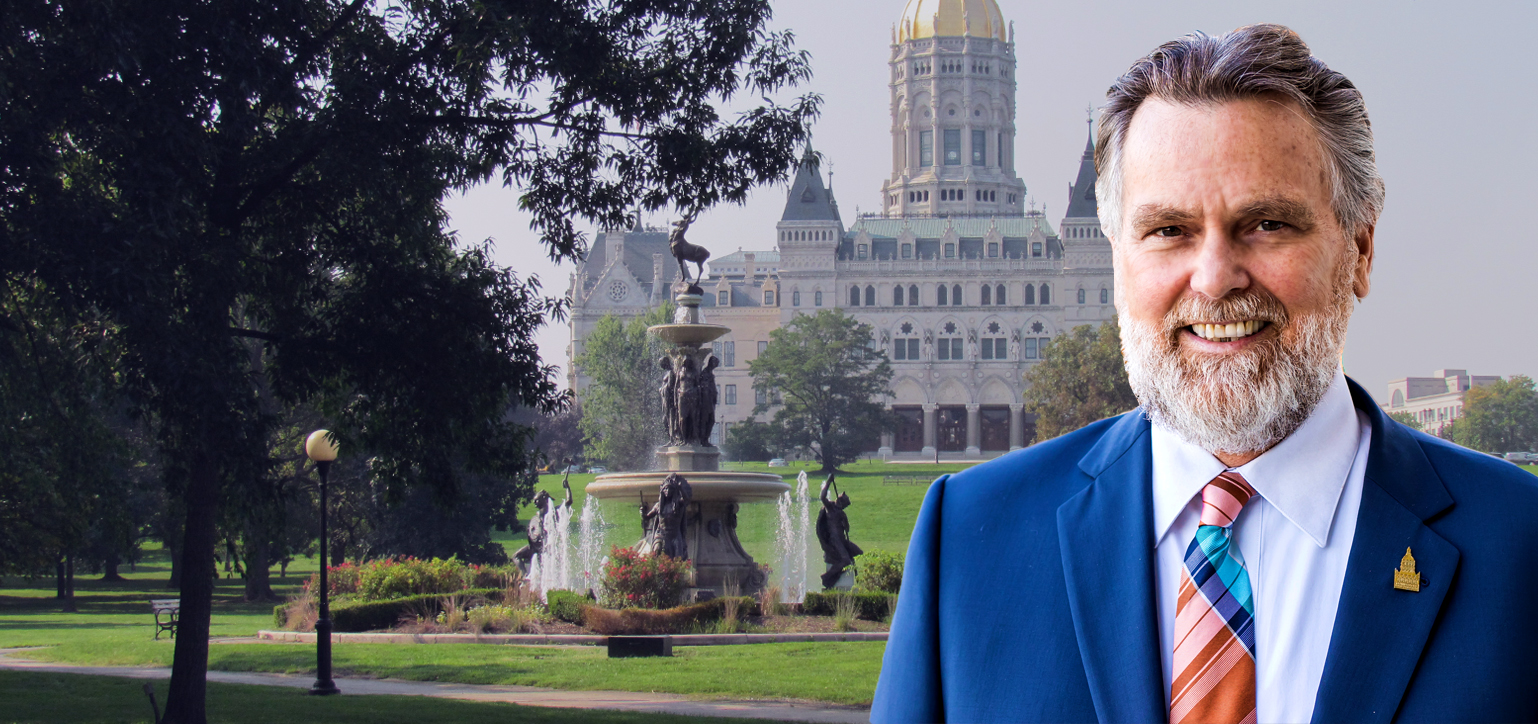 The Brown campaign is hoping his youthful energy is a strong enough message to motivate change from district voters. Hennessy is focused on his experienced representation.
The other key legislative race comes in Connecticut's 23rd Senate District where incumbent Dennis Bradley is trying to beat back party-endorsed Herron Gaston, a city faith leader and assistant chief administrative officer for city government.
Party leaders gravitated to Gaston with Bradley in limbo facing federal charges of alleged campaign finance fraud during his run for state office in 2018. The trial is on hold indefinitely as Bradley's defense team and prosecutors spar over evidentiary issues.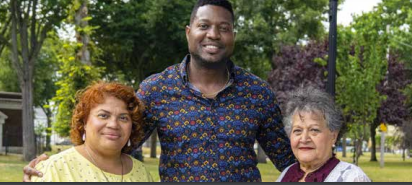 While a majority of the party apparatus is behind Gaston, Bradley is not without seasoned political operatives on his side such as East End District Leader Ralph Ford and City Council members Ernie Newton, Alfredo Castillo and Jorge Cruz.
The heavily Hispanic 137th District led by council members Aidee Nieves and Maria Valle whom support Gaston could loom big. It's also a significant absentee ballot district. Bradley is of Dominican and Mexican heritage and fluent in Spanish so we will see how much of his background sticks with Hispanic voters.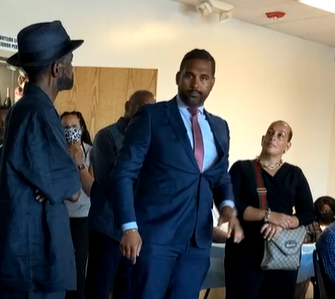 The district covers roughly two thirds of Bridgeport and portion of western Stratford with a sizable registration of Black voters. Stratford cannot be ignored.
Close to 2,000 requests for absentee ballots citywide are being processed by the Town Clerk's Office. Campaign operatives will focus intensely the next few days reminding voters to send in their ballots. As the weekend approaches the focus will shift to getting out the vote at walk-in precincts for next Tuesday.