Former City Councilman big Mojo Ralph Mojica has a point when he writes what's the sense of running for office if you have nothing to say. So far OIB's coverage of the Aug. 14 Democratic primary has largely centered on the personalities in the race for Connecticut's 23rd Senate District. Maybe we can help the candidates with some questions. What would you ask State Senator Ed Gomes and his two opponents, party-endorsed Ernie Newton and State Rep. Andres Ayala? Ah, the possibilities are endless. You provide some questions and we will submit them to the candidates.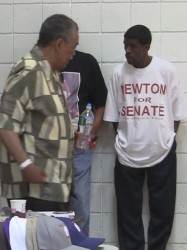 yahooy has an interesting suggestion, albeit in his own snarky sense of humor, how about an essay contest? Your questions need not be generic in nature. If you have a particular question for a candidate, fire away.
For instance a question for Gomes could be: your opponents say you haven't brought home the bacon: why are they wrong? For Ayala, why would you give up a safe State House seat where you've built up seniority for the risk of not winning the State Senate seat? For Newton, an obvious question, why will things be different this time?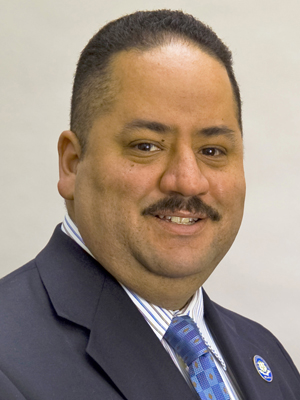 Feel free to fire away with questions about reviving neighborhoods, economic development, the state budget and taxes. The questions will be forwarded to the respective camps with plenty of time for responses. Will they answer? Who knows, but we won't mind posing the questions with blank responses. Class participation is required!