Declaring "This is our chance to re-invent Bridgeport and the whole region" a new video highlights the economic benefits of Park City Wind, a proposed offshore wind project under consideration by the Connecticut Department of Energy and Environmental Protection (DEEP) in response to its clean-energy solicitation that could generate upwards of $1.6 billion in direct economic benefits and create as many as 12,000 direct and indirect job across Connecticut. The project also proposes to save Connecticut ratepayers up to $1.1 billion in energy costs, while delivering a reliable source of fixed price, low-cost renewable energy. Bridgeport would serve as the host city.
For more on the project see here.
The proposal to the state has been advanced by Massachusetts-based Vineyard Wind who will partner with McAllister Towing and Transportation Company, operators of the city's ferry service, to redevelop Barnum Landing, an underutilized 18.3-acre waterfront industrial property on Seaview Avenue in the East End.
A renovated Barnum Landing property will host hundreds of local workers hired to do critical foundation transition piece steel fabrication and final outfitting, according to Vineyard Wind CEO Lars Thaaning Pedersen who adds the labor-intensive work will create new, good-paying union jobs and build valuable Connecticut-based offshore wind capabilities along with a trained workforce prepared for future offshore wind projects.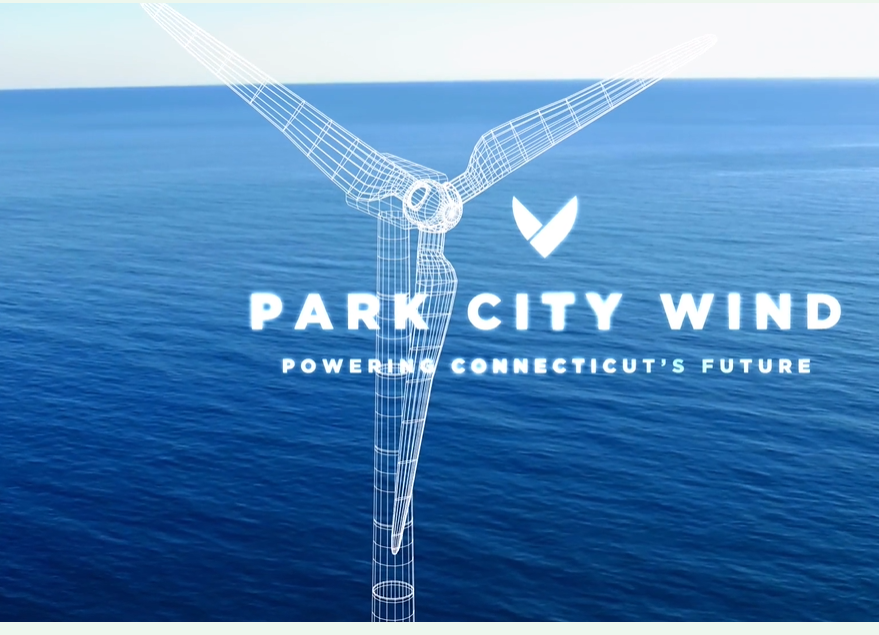 "Park City Wind is a tremendous opportunity to revitalize Bridgeport by creating thousands of good paying jobs with good benefits in both the wind industry and throughout the local supply chain," says Pedersen. "By selecting our project, the state will help make offshore wind a statewide industry, similar to aerospace, and tap into the innovative roots that have defined Connecticut for generations.
"Our commitment to Connecticut is significant. We see a future with thriving ports in both New London and Bridgeport and manufacturers in every corner of the state working to literally lift this industry off the ground in the US. If Park City Wind is selected, the jobs and economic opportunities created by this project will be available in the region for decades to come."
DEEP is expected to issue a decision about proposals before the agency in November.
Pedersen adds Bridgeport will be home to Park City Wind's operations and maintenance hub for the life of the project bringing many long-term jobs to Bridgeport and generate direct expenditures worth several hundreds of millions of dollars.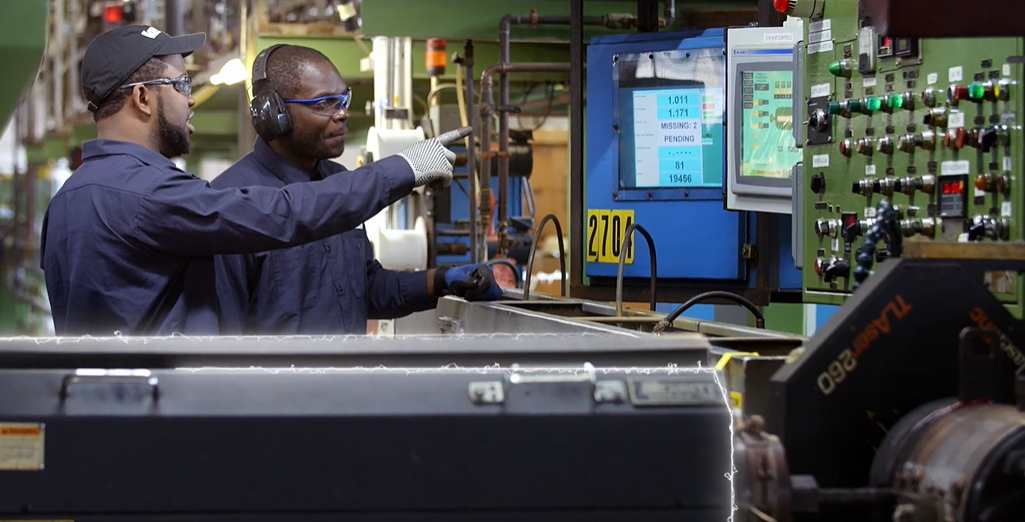 "McAllister Towing and The Bridgeport and Port Jefferson Steamboat Company have been a part of Bridgeport's maritime community for many, many years," says Buckley McAllister, President of the companies. "We believe that the addition of a thriving offshore wind industry, with its beating heart at the center of Bridgeport Harbor, will lead to jobs and economic benefits for generations to come. We wholeheartedly support the Park City Wind project and look forward to many years of partnership with Vineyard Wind."
In the video above city stakeholders declare abandoned Bridgeport lots will be transformed into high-tech manufacturing and state-of-the-art operations, delivering clean low-cost energy to homes and businesses with parts and services coming from local business, investing in technical education for local young people to be prepared for those jobs.
"It's a game-changer for this whole area."