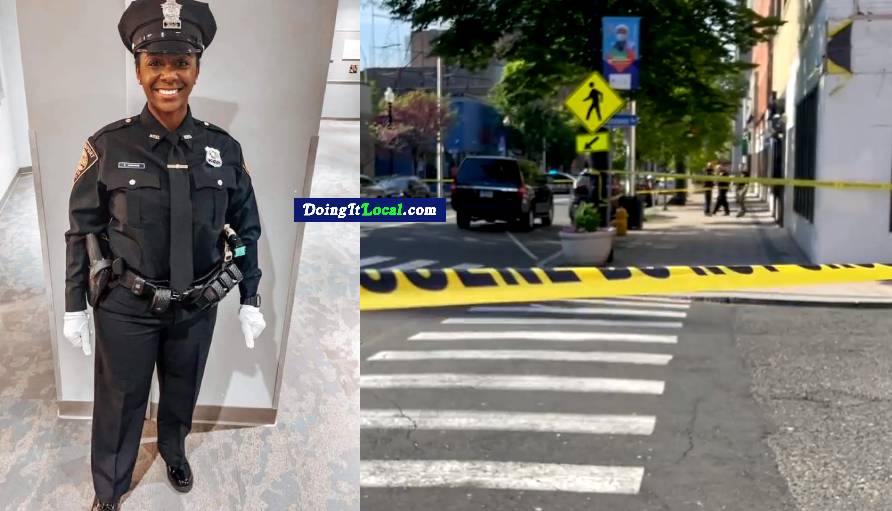 Kaitlyn Edwards, a probationary police officer who was in attendance at an after-hours club Downtown in which two men were shot to death last month, has been terminated. She was off-duty and had lost her badge.
She was terminated by the Civil Service Commission at the request of Acting Chief Rebeca Garcia.
"I'm disappointed. I know my client is disappointed," Edwards' attorney, former Mayor Tom Bucci, told the Connecticut Post on Wednesday. "I think she would make an outstanding Bridgeport police officer given the chance."
As a rookie she is not afforded the union protection of other officers with service status.
Charles Dimples Barnes, 38, of Bloomfield, and Norman Charles Peter, 40, of Stamford were gunned down inside the club's basement. Police arrested Josiah J. Israel, 35, and Christopher Mojica, 37, on the charges of illegal sale of alcohol, conspiracy to commit illegal sale of alcohol and second-degree reckless endangerment.