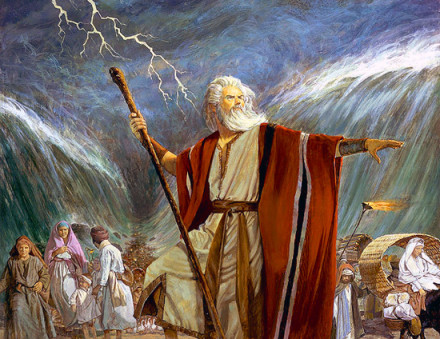 Former Democratic State Senator Ernie Newton, awaiting word from the court this month on his lawyer's motion to dismiss criminal charges for alleged campaign finance law infractions, is preening over Tuesday's Democratic Town Committee results he says continues his coalition-building in neighborhoods.

Newton has a strong base of support in the city's East End, but he says he's built alliances on the Upper East Side that helped a challenge slate in the 138th District win six of nine seats at the Hooker School and JFK voting precincts. Newton has a decision to make in a few weeks when a superior court judge is expected to rule on his court motion he did not falsify $500 in campaign contributions to trigger an $80,000 grant under Connecticut's Citizens Election Program of publicly financed races for his State Senate run two years ago.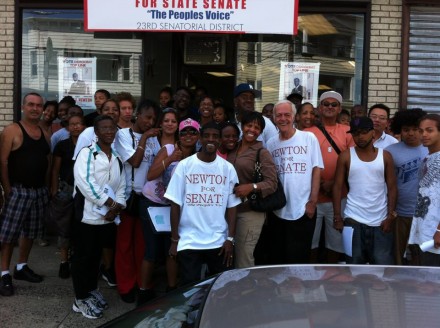 If the judge rules against Newton, she will likely set a trial date for later this year. Either way, Newton says, he'll likely be a candidate for office this election cycle. The self-proclaimed Moses of his peeps is in the process of trying to part political waters. Will it be a challenge against State Senator Andres Ayala who defeated him in a close contest two years ago? Or will Newton challenge State Rep. Don Clemons who occupies the seat located in Newton's East End political base?
The path to knock off Clemons in a primary is certainly easier given the demographics of Newton's base of support. Newton would be favored to win that contest.
But when you talk to Newton, something is definitely tugging at him to challenge Ayala. Newton is adamant he did not win in 2012 for two reasons: incumbent State Senator Ed Gomes, who finished third, poached African American votes that would have been his, and a decision by Democratic state party leaders to redistrict the African American-rich Wilbur Cross precinct to protect State Senator Anthony Musto from a Republican challenger in the multi-town senate seat, denied him a deciding precinct he'd have won.
Ironically, says Newton, that redistricting decision could work against Musto who faces a primary challenge from Marilyn Moore in August. Wilbur Cross is an area where Moore is expected to do well.
In discussing a political future with Newton the other day, he said he's weighing his options. He did make one thing clear, however: "Don't count out the Moses of his people."