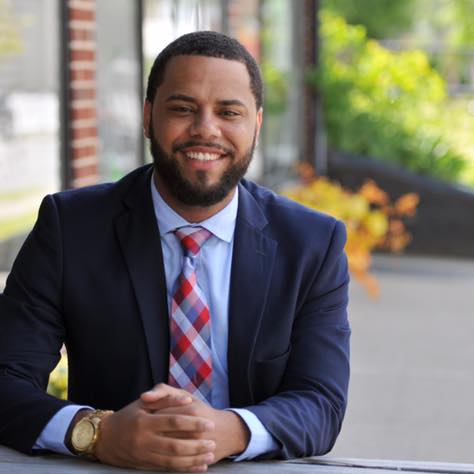 Former State Senator Anthony Musto, who lost his seat in 2014 to Marilyn Moore, is supporting the candidate challenging her in a Democratic primary, City Councilman Marcus Brown. Musto is serving as Browns's campaign treasurer.
"I'm thrilled to have Anthony join our team as we ramp up our efforts to connect with voters and share our vision for the district," said Brown in a news release."Our campaign is focused on building a strong coalition with the skills and experience needed to deliver real results for our community. With Anthony's support, I know we can make sure that Bridgeport, Trumbull, and Monroe finally get the representation they deserve."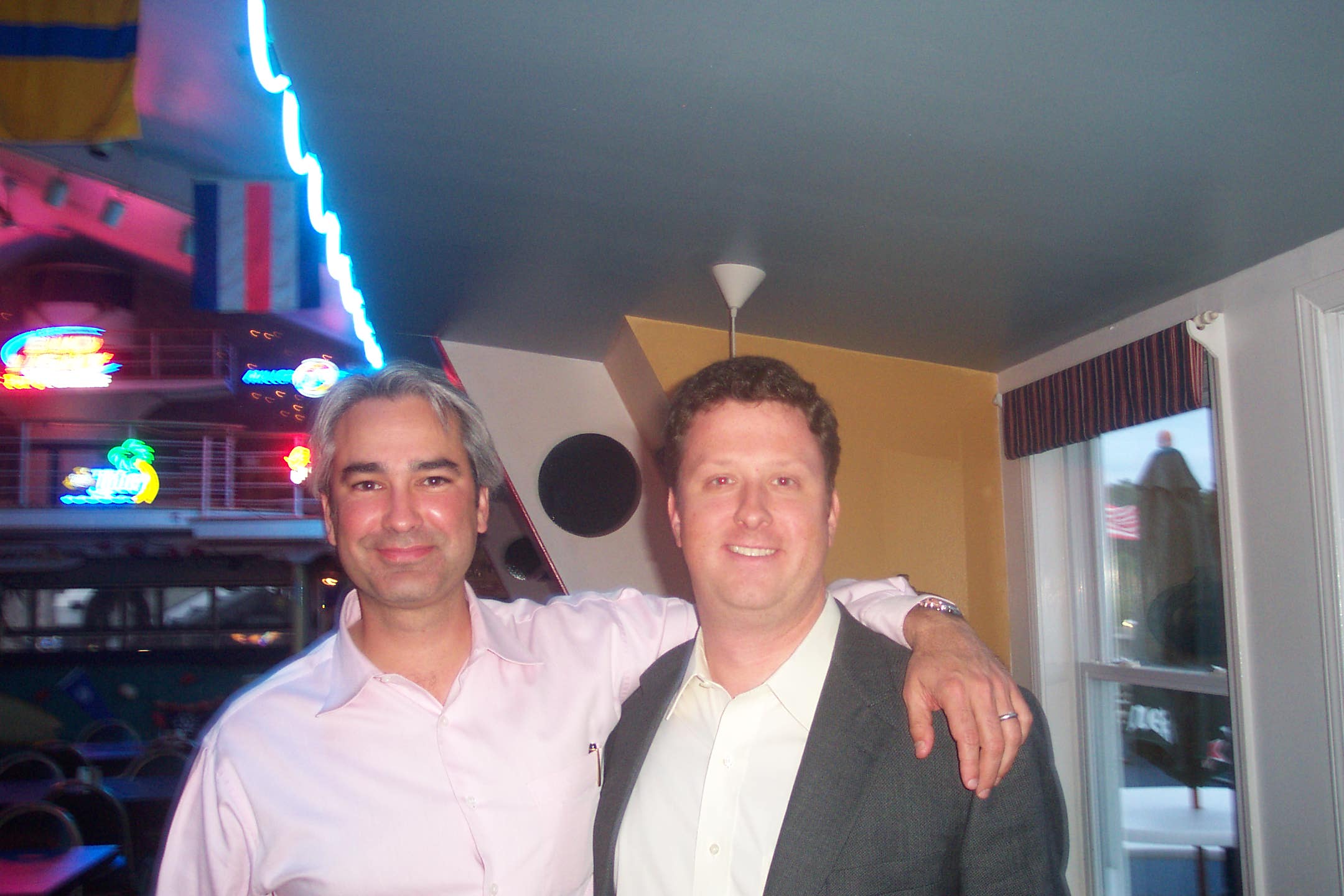 "We've waited six years for results from Senator Moore, but haven't seen any," said Musto. "I know Marcus's vision for the district involves bringing our fair share back to Trumbull, Bridgeport, and Monroe. I feel confident that he has the intelligence, the work ethic, and the determination to lead the 22nd district. I'm proud to serve as the Treasurer of his campaign."
Musto, an attorney who also serves as town treasurer of Trumbull, represented Connecticut's 22nd Senate District for three terms winning in 2008 during the Barack Obama presidential victory that generated huge turnout in Bridgeport. Moore defeated Musto in an August 2014 primary.
Brown, who is backed by Bridgeport's political establishment, needs political support in the suburbs to build his name recognition in Trumbull and Monroe.
Brown, like Moore, is raising money via the state's Citizens Election Program of publicly funded races. The party endorsement will take place in May, followed by an August primary.