Wow.
State Senator Dennis Bradley, under federal indictment for alleged campaign finance violations, let off a lot of steam a few days ago at a fundraiser for East End City Council incumbents Ernie Newton and Eneida Martinez who are being challenged by Wanda Simmons and Victoria Majewski.
Bradley spoke of the "infiltrators" which can be viewed on a number of levels infecting Bridgeport politics.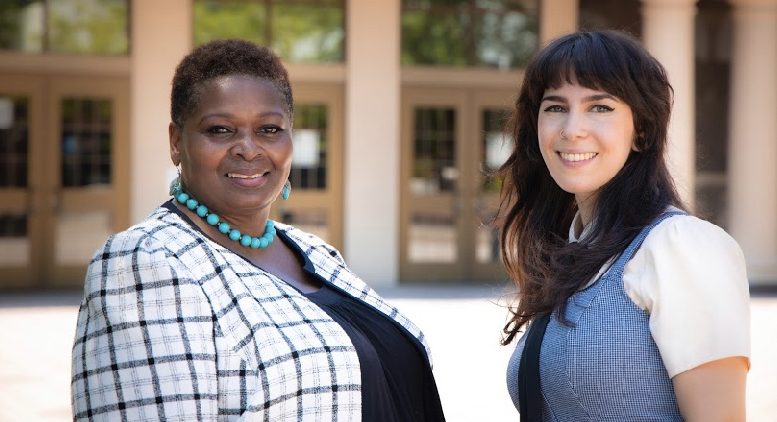 Wanda Simmons and Victoria Majewski.
Back to the local race: Newton and Martinez, well financed against Simmons, a veteran establishment fighter, and newcomer Majewski, will be hard to take out.
Says Newton: "Those are Maria's candidates," a reference to Upper East Side Councilwoman Maria Pereira up for reelection herself but not immune to crossing district boundaries if it suits her recruitment-controlling tendencies.
One of the few who showed up to a recent Simmons-Majewski fundraiser was former Public Facilities Director John Ricci who aligns with Pereira to lead the local chapter of the National Enquirer. Gossip is their daily hobby.
Added Newton who noted the Ricci-Pereira would-be insurrection: "Can Majewski find her way to Newfield Park?"