Emphasizing her relationships in Hartford as well as her friendship with Governor Ned Lamont to get things done, State Senator Marilyn Moore opened her Downtown campaign headquarters for mayor Friday night attended by family, friends, supporters, former Connecticut House Speaker Chris Donovan and leaders of the Carpenters Union that has endorsed her candidacy. See video from opening night above.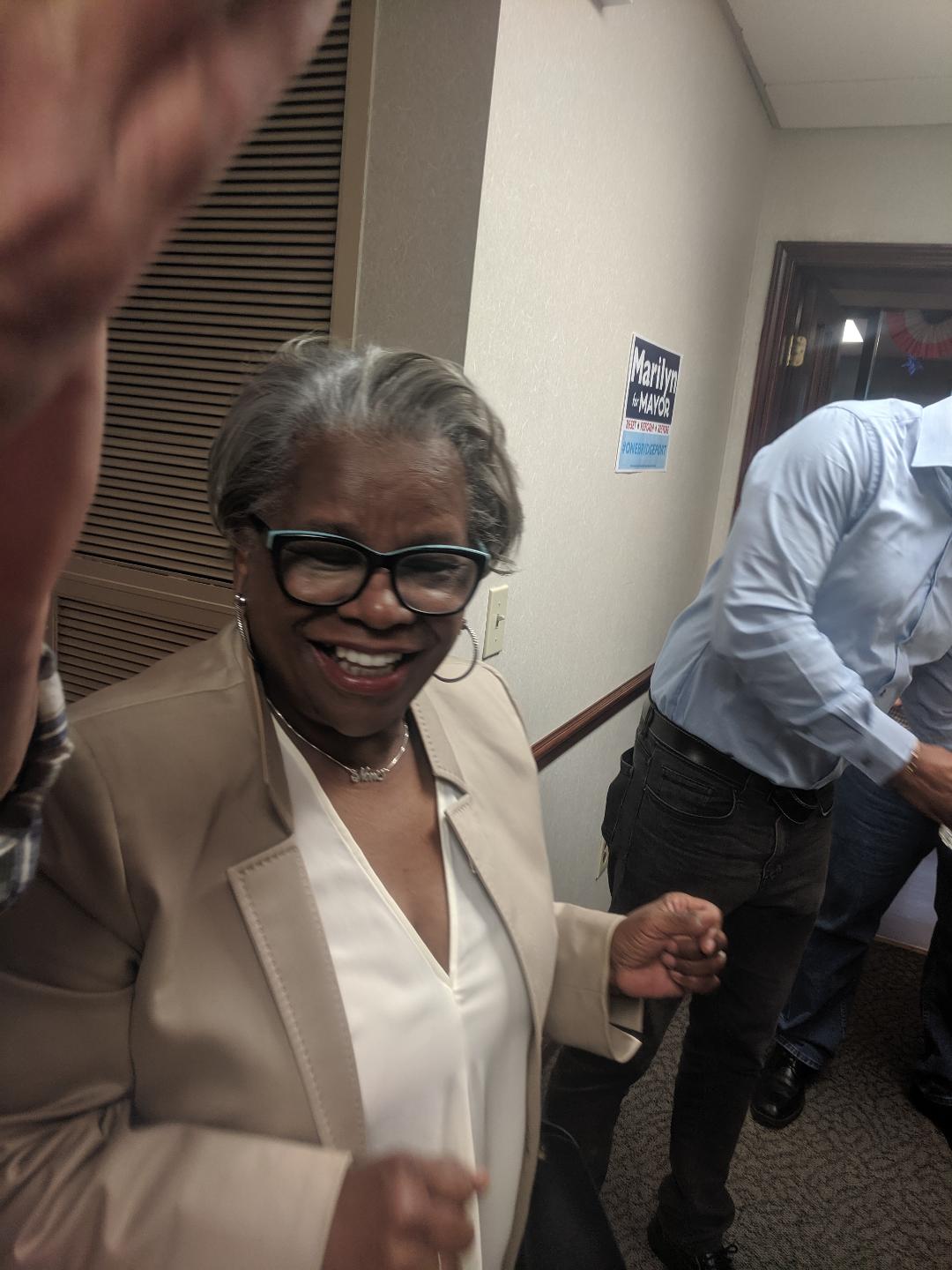 Moore's headquarters is located at 360 Fairfield Avenue above Joseph's Steakhouse.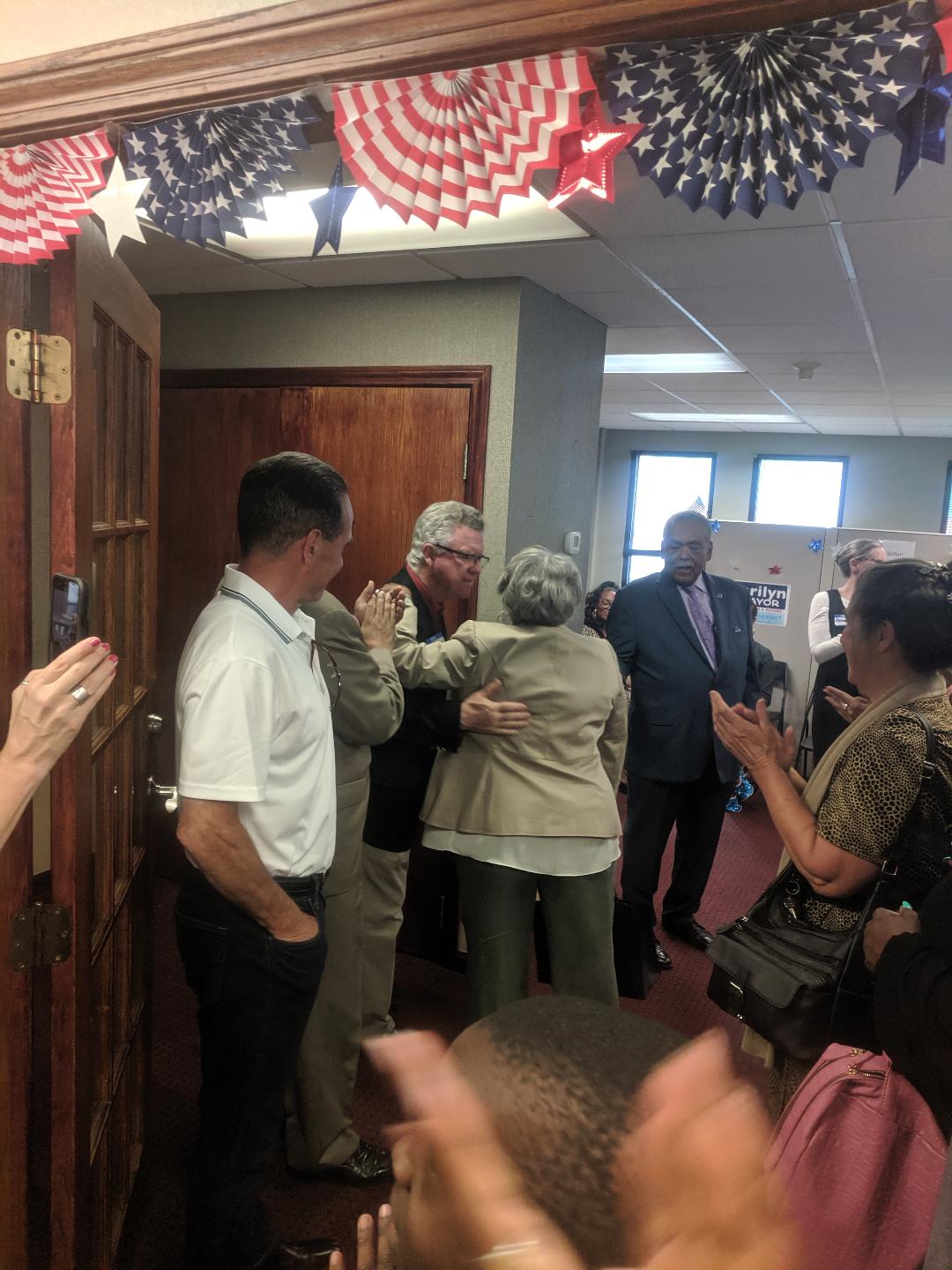 From Moore's Facebook page:
Sending love and gratitude out to our friends and supporters for a wonderful opening night at our campaign headquarters last night! Thank you, Sauda Baraka, for live streaming this moment for us yesterday. Reposting for anyone who missed it or could not attend.

We're ready to get campaigning this summer–who's with us?