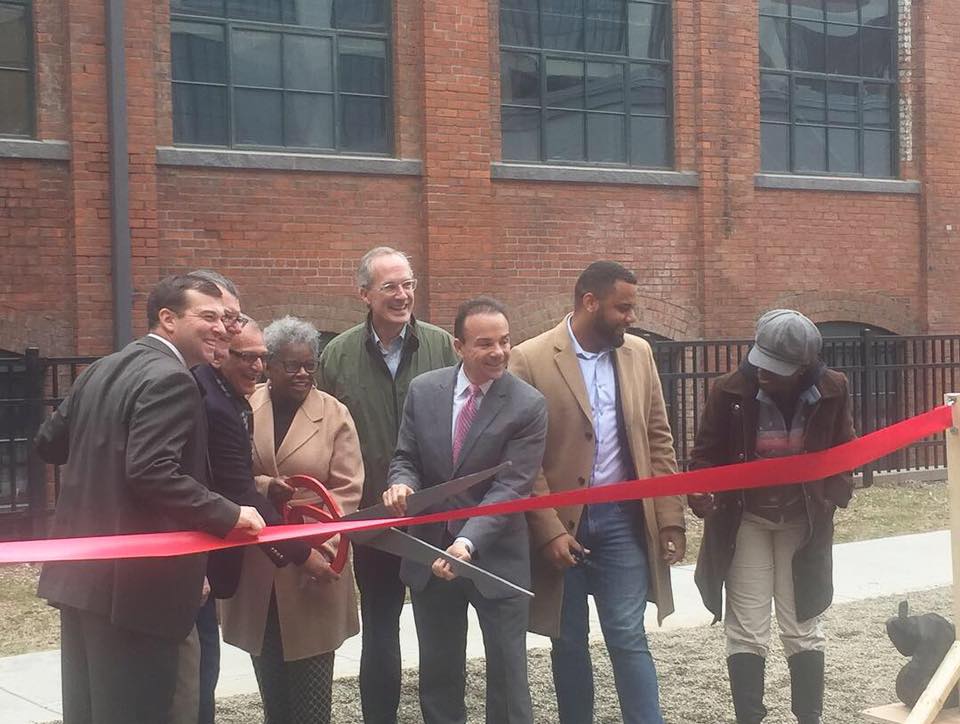 State Senator Marilyn Moore says she's leaning toward challenging Mayor Joe Ganim who is seeking another four-year term. She expects to make a final decision about her intention next week.
Moore brings a base of support representing Connecticut's 22nd District that covers Black Rock, West Side and North End. On Wednesday she received the oath of office for a third two-year term so it's a free run if she gets in the mayoral race, albeit during a high-profile legislative session.
The largest immediate question is fundraising. She's used to raising small dollar amounts under Connecticut's Citizens Election Program of publicly funded campaigns, not available on a municipal level.
Ganim will be well financed with strong political support. Moore, who has positioned herself as an outsider, will need to build a campaign infrastructure outside the establishment.
Ganim's in full campaign mode leveraging the power of incumbency to the cause of another four-year term including a Thursday announcement that the state will finance half the cost to build a new Congress Street Bridge.
Moore's options could be a September primary challenge, a general election run as a petitioning candidate or under the Working Families Party banner that has supported her in State Senate runs.
Only one incumbent mayor in the history of the city has been defeated in a primary. That occurred in 2015 when Ganim defeated Bill Finch.
Moore defeated incumbent Anthony Musto in a 2014 primary on her way to a general election victory.