Want to be backed by the Democratic Town Committee for a school board seat? Democratic Town Chair Mario Testa is asking candidates to forward their résumés to Vice Chair Dottie Guman.

Guman, the Mother Goose of the party, will review potential applicants and share them with Mario for follow-up interviews. The 90-member Democratic Town Committee will endorse candidates for Board of Education on May 22 at Mario's Madison Avenue restaurant, the epicenter of city politics. A special election will take place September 4; a party primary, if necessary, on July 10. Four Board of Education seats will be up for grabs September 4. The DTC is expected to endorse three candidates as one seat is reserved for minority party representation. City Republicans and the Connecticut Working Families Party will also field candidates September 4.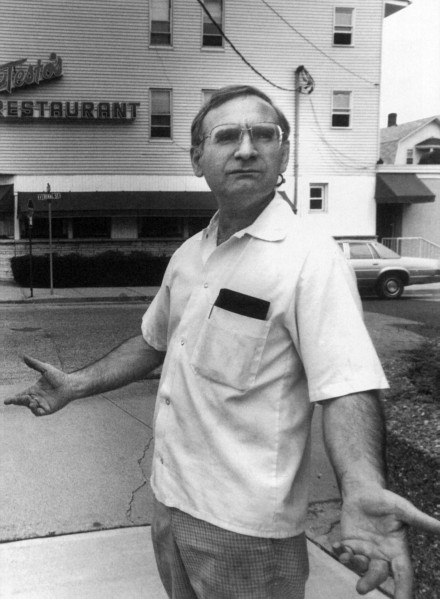 Two members of the city's reconstituted board, Kenneth Moales and Hernan Illingworth, both city residents, have expressed interest in running for the elected board spots. The state-appointed board has been in place since last summer following the dismantling of the elected board by a 6-3 vote. The Connecticut Supreme Court reversed the decision and ordered a special election for the four open school board seats. School board seats are citywide positions. Once the DTC endorses candidates potential challengers will have a window to secure more than 2,000 certified signatures from registered Dems to qualify for a primary.
If you're interested in sending your creds to Mother Goose, forward to Dottie Guman, 133 Hickory Street, Bridgeport CT 06610. Mario wants résumés shipped to Guman and not his restaurant address for fear he might lose them in a bowl of linguine.