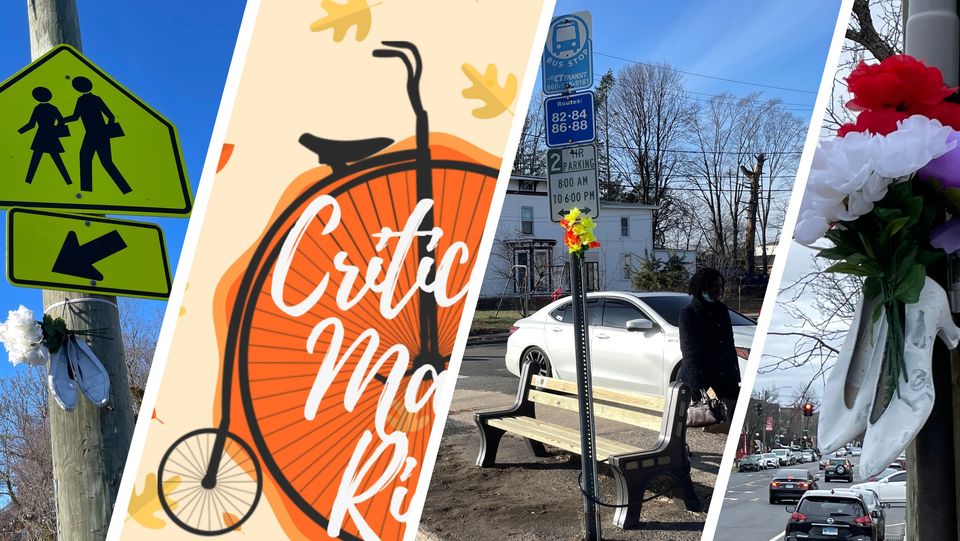 A safe streets organization is bringing attention to four Connecticut residents, including one in Bridgeport, who died recently from traffic violence. A memorial walk will take place Saturday March 4, 11 a.m. at Baldwin Plaza Downtown.
Dimitris Koutoumbas, an activist with CT Urbanists, says the number of pedestrians struck and killed by cars has more than doubled the past decade including 75 walkers and four cyclists.
The organization is noted for placing white footwear called Ghost Shoes at locations where pedestrians were killed by drivers.
"Each Ghost Shoes memorial may also include flowers and a laminated page that highlights the dangerous street design and some actions passersby can take to improve street safety. The Ghost Shoes serve as a memorial, as well as a way to draw attention to dangerous street design."
CT Urbanists promote walkability, transit, bikes, housing, public space, and tactical urbanism.