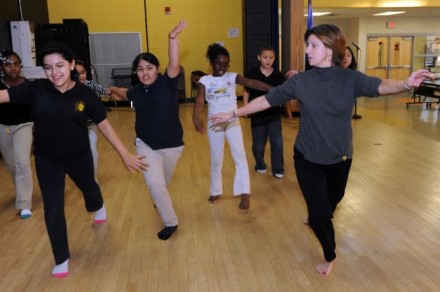 CT Post scribe Linda Conner Lambeck profiles a proposal for a new charter school.
Mastromonaco said she has always wanted to start a school for girls. A classroom teacher for 18 years, Mastromonaco also runs the Children's Center for the Arts. Her background is in the arts, but she loves the sciences and math and said she sees too many of her female students lose confidence and "check out" by the time they reach middle school.


She said a single-gender school that focuses on science, math and the arts will help them more feel confident.
Full story here.