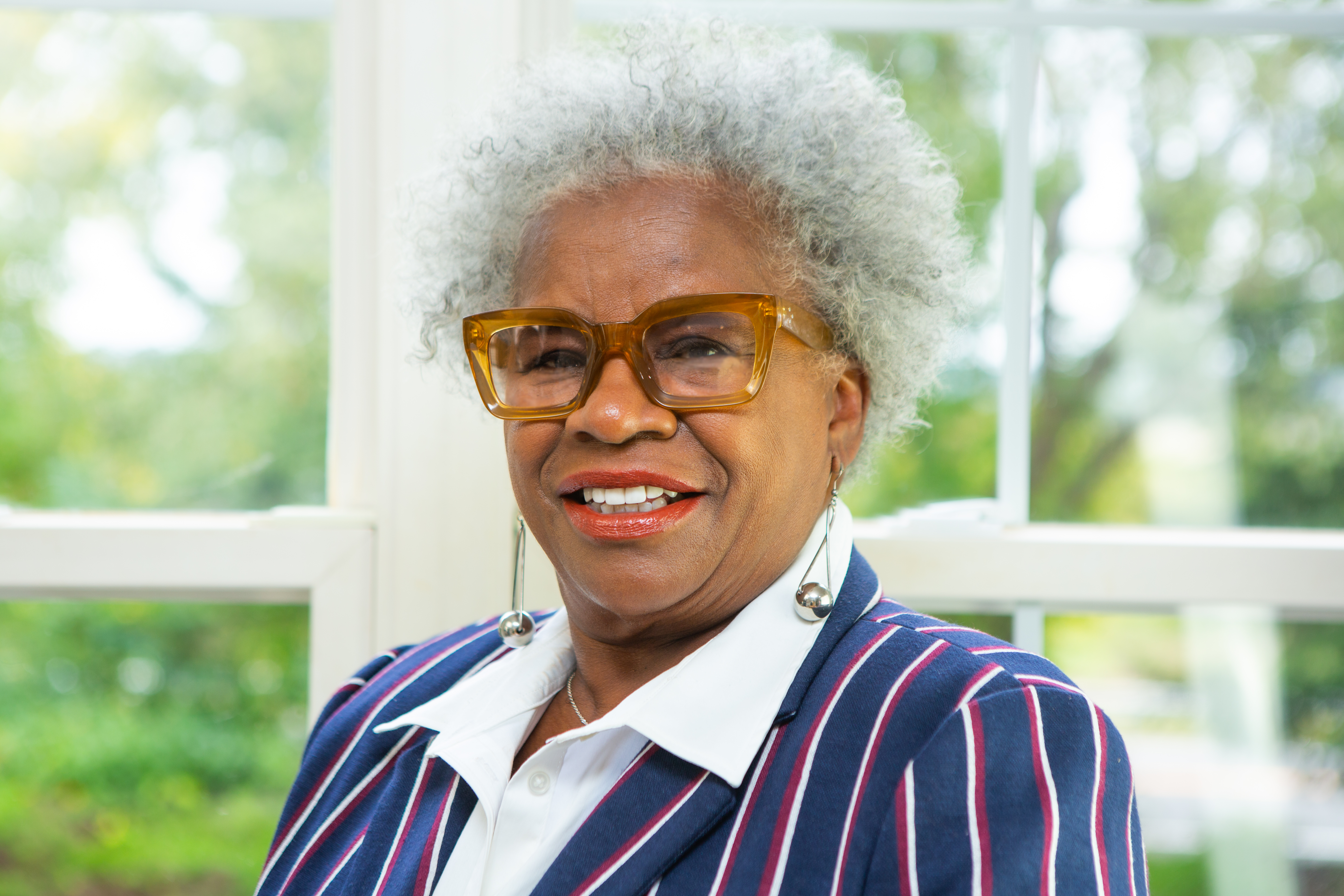 State Senator Marilyn Moore, who came close to defeating Mayor Joe Ganim in a 2019 Democratic primary, is once again running for Bridgeport's highest municipal office. On Tuesday she filed the official paperwork in the Town Clerk's Office.
The shape of the 2023 race is a different configuration than four years ago when Moore, now 74 years old, faced Ganim head-to-head in the primary, then botched the signature process for a second bite of the apple running on the Connecticut Working Families Party line in November. Her write-in candidacy fell far short against Ganim.
John Gomes, who was dispatched several months ago as assistant chief administrative officer, jumped into the race in December and promptly raised $100,000, a potent one-month fundraising haul.
Former Finch administration official Lamond Daniels is also in contention. He raised a respectable $26,000 considering his initial entry into the campaign was exploratory, limiting maximum personal contributions to $375, the number $1,000 for a full candidate committee.
"By declaring my candidacy, I am responding to the thousands of people who voted for me in 2019," said Moore in a prepared statement. "For them and for my love of this great city I am going to fight for victory for all of us.
"The struggles of the people of Bridgeport have grown over the past four years, and the cries of residents have fallen on deaf ears. While crime and gun violence permeate our city, we have not experienced a commitment from this administration to provide a strategic plan. While nearby towns are recovering financially and fancy buildings pop up downtown, our neighborhoods are getting poorer and seeing less and less economic opportunities."
Fact checking Moore: crime was down substantially in 2022, according to Police Chief Roderick Porter whose appointment by Ganim won Moore's support. What was Moore's strategic plan as candidate in 2019?
As for "fancy buildings," could the reference be the near 6,000-seat amphitheater that has featured artists such as H.E.R., Sting, Ringo Starr, Earth, Wind & Fire, Foo Fighters, Van Morrison; country acts, R&B shows, etc.?
As for economic development, her claim "our neighborhoods are getting poorer" flies in the face of the West End's Cherry Street Lofts project, the East End's back-on-track Honey Locust Square mixed-use grocery store, restaurant, health care and pharmacy under construction, as well as a new Boys and Girls Club under construction in the North End.
In 2019, enjoying a state senate base as well as Ganim coming off an ill-conceived run for governor the prior year, the race was really hers to lose. Her campaign was a disorganized mess with few policy positions to make her case for the job. Still, in the primary she managed to win the walk-in vote buoyed by voters in her legislative district. Ganim, who ran an equally flaccid race, was propelled by absentee ballots. Moore had a general election spot teed up on the Working Families Party line, but personally fumbled the signature requirements that led to a $300 fine by the State Elections Enforcement Commission, a complaint filed by OIB friend Joel "Speedy" Gonzalez.
The past four years Moore has been largely silent taking on Ganim unless a community controversy reared its head. Moore is not a policy wonk and will certainly need a campaign advisor to feed her ideas. She had someone in 2019 in two-time mayoral contender Chris Caruso but ignored his entreaties to contrast herself with Ganim.
In 2019 Moore was the darling of the anti-Ganim community group Bridgeport Generation Now Votes whose key founder Gemeem Davis took a leave from the organization to manage Moore's race. Is Gen Now Votes as invested as 2019? Or is a progressive such as Daniels more attractive?
Eight months from a Democratic primary the field is a work in progress. Many twists and turns could alter the dynamic.
Based on his early fundraising and organizational strength, and Moore spending four years on sabbatical, Gomes is now the leading contender to dispatch Ganim. That doesn't mean Moore cannot recharge or an insurgent such as Daniels finds a toe-hold to surge his way into contention. Too soon to predict.
Why?
Bridgeport politics, a strange racket.