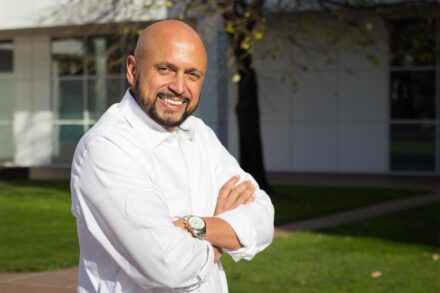 John Gomes
He was a candidate for mayor in 2011, then dropped out to support Mary-Jane Foster who lost a Democratic primary to then Mayor Bill Finch, and now John Gomes appears headed for another run, this time to challenge his former boss Joe Ganim.
In 2015 Gomes threw in with Ganim's second chance message that landed him a significant position in government as Acting Chief Administrative Officer. Some City Hall insiders dubbed him the "hatchet man" for eliminating positions of Finch leftovers. Gomes, for a time, also served in the Finch administration.
In time Gomes was reduced to assistant CAO, the gulf between Gomes and Ganim widened with political observers assessing a potential challenge. Several months ago Gomes' municipal position was eliminated and it appeared it was just a matter of time before he entered the fray.
Lamond Daniels who served as director of Neighborhood Initiatives during the mayoral administration of Finch is exploring a run against Mayor Joe Ganim who's seeking another four-year term while amassing a campaign war chest.
Who could be next? State Senator Marilyn Moore, who lost a tight primary to Ganim in 2019, is pondering another run.
Gomes issued this announcement to supporters on Monday