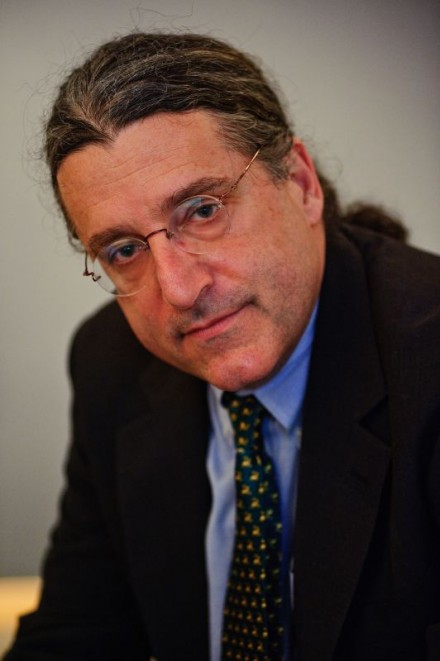 The suburbs send Bridgeport their garbage, sewage, sick and homeless. Sometimes there's a quantified charge for those services. Sometimes not. Suburban students also attend regional magnet schools located in the city. Stratford's Board of Education has hired legal firebrand Norm Pattis, who's been involved in Bridgeport legal fights for years, to challenge Bridgeport's magnet school tuition fees.

Bridgeport officials argue they are simply playing by the rules established by the state. Among other cases, Pattis was hired to challenge the state takeover of Bridgeport schools in the summer of 2011 that eventually was ruled illegal by the Connecticut Supreme Court. His law firm partner Kevin Smith also represents Bridgeport Board of Education member Maria Pereira in ongoing litigation against the city.
CT Post scribe John Burgeson examines the tuition issue:
The Suburban towns have pointed out that the newly implemented $3,000 tuition charges are in addition to the $8.4 million Bridgeport already receives from the state for about 597 suburban youngsters.

Bridgeport's request to start charging tuition was OK'd by the state earlier this year.

"We have been accused of not taking advantage of all the opportunities that are available to us," Marlene Siegel, chief financial officer for the Bridgeport school system, said last month. "As long as the state is passing legislation to allow this … we have to provide Bridgeport with that flexibility."
Full story here.