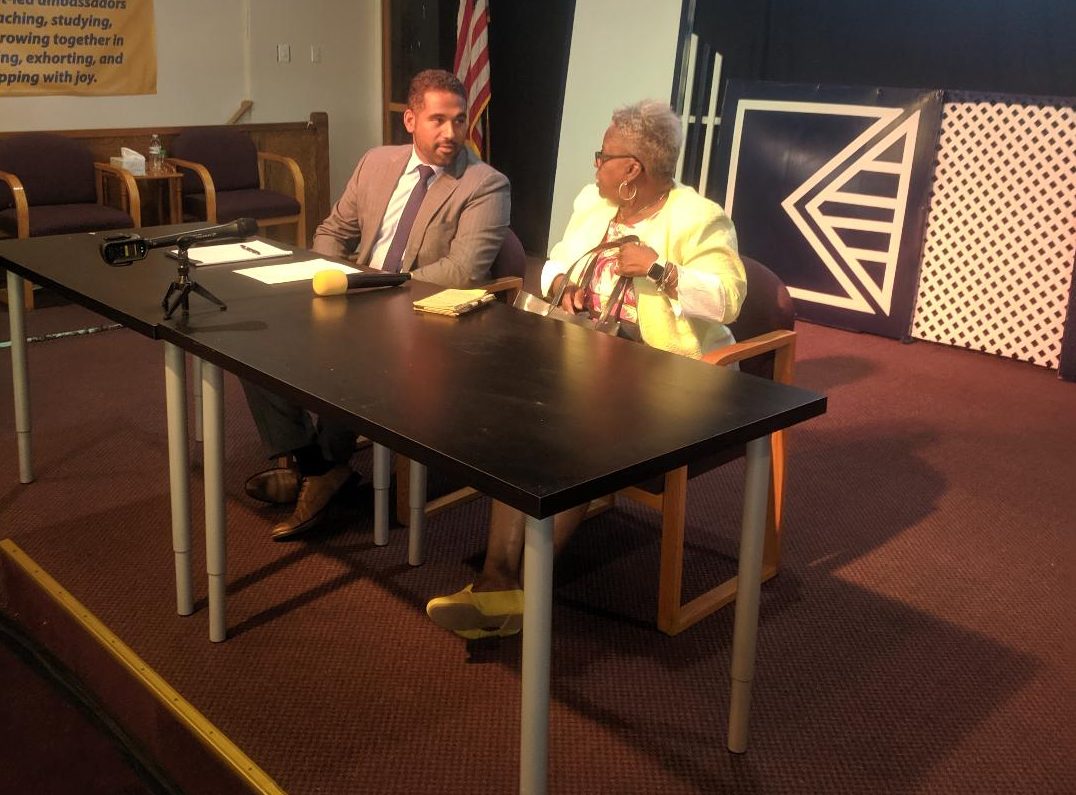 The good news for Bridgeport in the budget just approved by the state legislature: nearly $11 million extra for payments in lieu of taxes, the so-called PILOT program that partially reimburses the city for tax-exempt properties.
By comparison, however, the state's largest city lags far behind New Haven and Hartford, a product of funding formula and purse-string influence under the capitol dome. In addition, because of Yale University and flagship medical facilities, New Haven has more tax-exempt value than Bridgeport so it's naturally in a position to receive more.
New Haven Mayor Justin Elicker bet his election-year, no-tax-increase budget on a $49 million windfall engineered by State Senate President Pro Tem Martin Looney of New Haven. In fact, according to Elicker, this is the first time New Haven has been fully reimbursed for tax-exempt payments since anyone can recall. Throughout state budget deliberations, Elicker warned without the loot his city faced financial apocalypse. The timing was right given the influx of state finances to bail out New Haven.
Bridgeport finance officials validate that the state budget passed has done more to aid cities than in decades, estimating the city's PILOT reimbursement from the state is now at roughly 50 percent, reversing a plummeting trend that had been a much smaller fraction of the pie.
Colleges, hospitals, government buildings and churches are not taxable to host communities. Bridgeport has numerous parcels whose values amount to more than one billion dollars that are non taxable, services desirable to the entire region. Every year it's a budgeting battle for local bean counters. How much can we plug in from the state in PILOT dough that covers a fraction of what the city would receive if those properties were fully taxable?
When it comes to influence in Hartford, Bridgeport's State House members are in a pickle because the two senators who represent Bridgeport are detached from the core unit that builds momentum to get things done. State Senator Dennis Bradley is something of a rogue figure in Hartford doing his own thing. Now under federal indictment for public corruption things have just gotten worse as he devotes time to rescuing his liberty.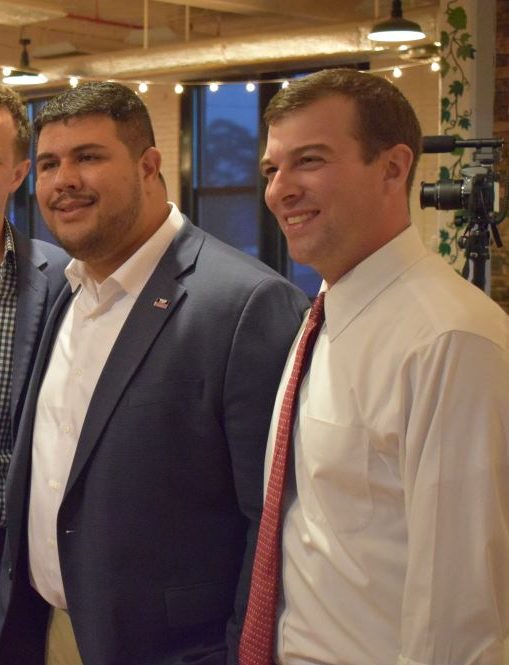 State Senator Marilyn Moore has always been aloof to meeting with the delegation to craft priorities as a united front as other delegations do. She's just not interested and makes it known up there with a wave of the hand. Privately, State House members assert Moore's disinterest leaves a lot of money on the table for Bridgeport.
In a government and political environment where relationships matter, Bridgeport State House members such as Steve Stafstrom and Chris Rosario are filling the void of the two senators disconnected from the delegation. Without their intervention, as New Haven hit the jackpot, Bridgeport would have received millions less in state aid.
See below, courtesy of the Connecticut Mirror, chart featuring state aid to cities.