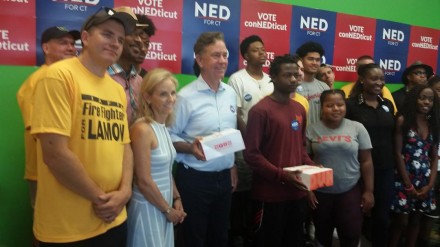 Primary day in Connecticut. Looks like the rain will hold off for most of the day. And you thought you needed a canoe to make it to the polls. Primaries for governor and other statewide constitutional offices are on tap, as well as key legislative races in Bridgeport. Gubernatorial opponents Mayor Joe Ganim and Ned Lamont campaigned across the state on Monday in a final push. Follow primary results here.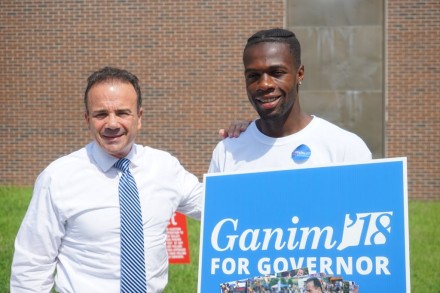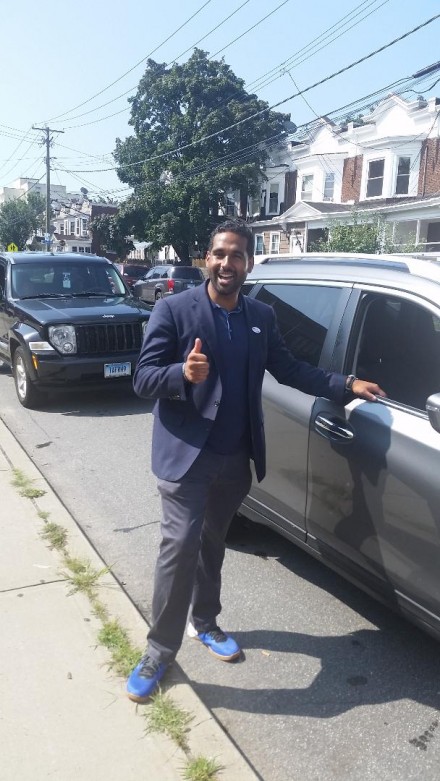 Close to home Democrats Dennis Bradley and Aaron Turner are vying for the open State Senate seat of a retiring Ed Gomes and incumbent Charlie Stallworth faces Shante Hanks in the 126th State House District.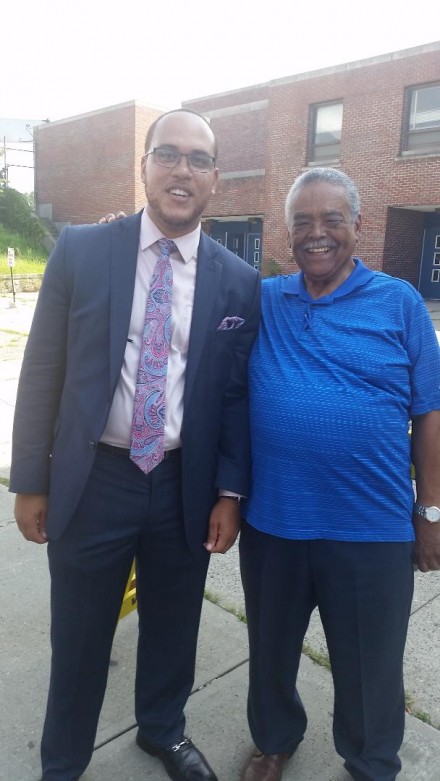 Meanwhile, as of Monday 1300 electors in Bridgeport had cast a ballot via absentee voting, according to returns in the Town Clerk's Office, reflecting the work of political operatives in hotly contested races.
If you see or hear any voting funny business call the Election Day hotline at 866-SEEC-INFO (866-733-2463) and email address at elections@ct.gov. The hotline will be staffed by the State Elections Enforcement Commission (SEEC), and the email address is staffed by both SEEC and the Office of the Connecticut Secretary of the State.