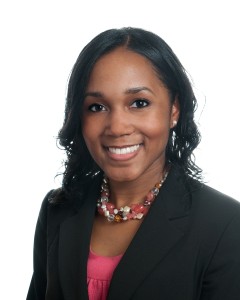 The community group Faith Acts for Education will conduct a forum with members of the Board of Education Monday 6pm at Cathedral of Praise, 45 Gregory Street in the South End. Asserting "Bridgeport deserves better from its elected Board of Education," Faith Acts members conducted a demonstration at Geraldine Johnson School in September. How many board members will show?

In a media alert from Executive Director Jamilah Prince-Stewart, the organization informs "This community forum will allow FaithActs members and the broader community to ask questions, get answers, and hold our elected officials accountable."
The school board is experiencing historic divisiveness with sporadic special meetings called by Chair Dennis Bradley who announced a boycott of regularly scheduled meetings until board member Maria Pereira resigns. She's not resigning. Board members Joe Larcheveque, Annette Segarra-Negron and Rafael Fonseca have joined Bradley's call. Pereira, Sauda Baraka, Howard Gardner and Ben Walker have urged Bradley to end the boycott. A school board vacancy exists with the resignation of Kevin McSpirit. That slot will likely be filled by an appointee of Mayor Joe Ganim because the board failed to act on the vacancy within 30 days.
The organization reports it has met individually with board members Bradley, Baraka, Fonseca, Gardner, Larcheveque, Segarra-Negron, and Walker.
Bradley, Gardner, Larcheveque, Segarra-Negron and Walker have confirmed their Monday attendance, according to Prince-Stewart. Baraka and Fonseca cannot attend.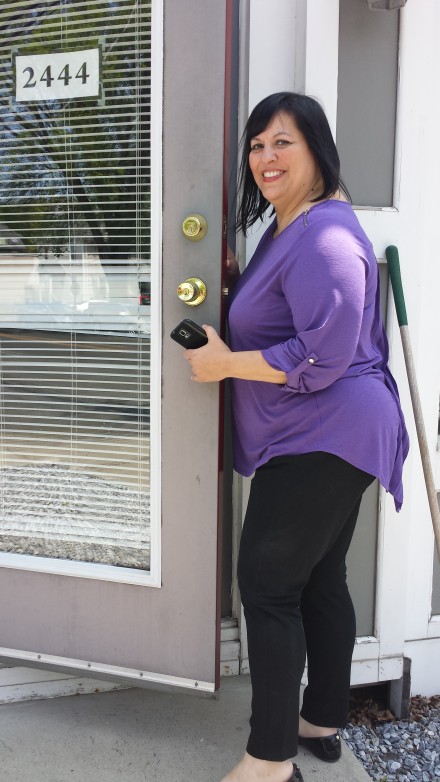 One clear omission in the organization's media notice is the attendance of Pereira who is not a fan. Critics argue Faith Acts for Education is a pro charter school group under the guise of a faith-based organization. Charter schools receive public funds but operate independently of traditional school districts. Pereira opposes charter schools.
Prince-Stewart, in a statement to OIB, writes Pereira is welcome to attend, but …
We would love for every member of the Bridgeport Board of Education to take part in this important public event, and all board members who attend will be able to participate. We have not contacted Ms. Pereira out of respect for her wishes, and in order to protect our members' safety and well-being. Ms. Pereira has stated that "Any individual employed or associated with FaithActs for Education is not to email, text, call, etc. me. Any further attempts to do so will place me in a position where I will be forced to file a formal complaint with the BPD." Ms. Pereira is welcome to attend.
Members of the public are invited to join the forum and submit questions before the meeting, according to Prince-Stewart. Email questions to act@faithactsedu.org by 1pm on Monday. Include your full name and residence.
Faith Acts for Education conducted a mayoral forum in 2015.