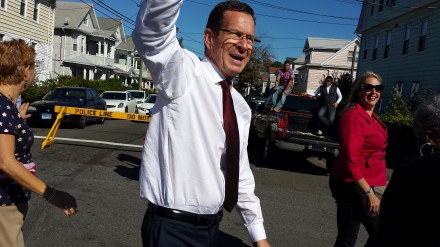 One week to go and polls show the race for governor cannot be any tighter.  Barring anything kooky happening in the final days, now it's just a question of which side does a better job pulling out their peeps.

Who's got the stronger field operation, Democrat Dan Malloy or Republican Tom Foley? How many votes will the irrepressible gun-rights activist Joe Visconti swipe from Foley as a petitioning candidate? Will urban turnout rescue Malloy from Foley's suburban edge? Are you being mauled by daily mail pieces?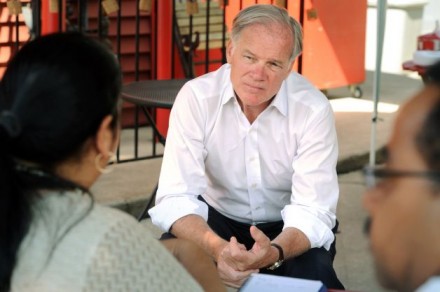 We're still awaiting word on a venue for President Obama's scheduled visit to Bridgeport to campaign for Malloy. Sunday's advance weather for the presidential visit looks cold and damp. After Barack's visit to Bridgeport three days before the election four years ago, all hell broke lose with the ballot shortage that made national headlines.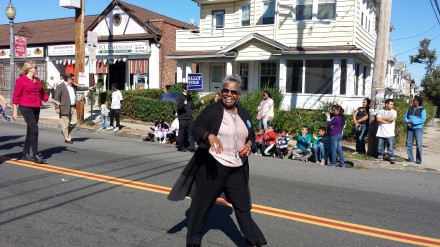 What other races interest you? Locally, the best one looks like the State Senate race between Democrat Marilyn Moore and Republican Rick Costantini in the suburban-city district covering Trumbull and portions of Bridgeport and Monroe. The city piece includes the North End, West Side and Black Rock. Democrats outnumber Republicans by about two to one in the district but the large voting bloc of unaffiliated electors can sway this race. Turnout percentage will be higher in the suburbs, but by how much?