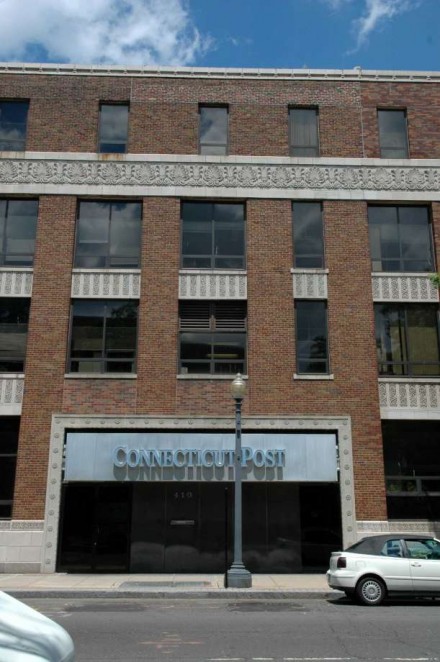 It used to be the Hartford Courant had the cachet to poach seasoned journalists. The newspaper powerhouse now has a rival that may very well surpass its digital readership footprint in Hearst Connecticut Media, owners of all daily newspapers from Greenwich to New Haven, as well as the Danbury News-Times, Middletown Press and Connecticut Magazine. That's a mighty reach in a small state.

Last week The Laurel that chronicles Connecticut media comings and goings reported "Hartford Courant columnist Dan Haar, known for his work at the intersection of business and politics, is leaving the Courant after 36 years to take on a similar role writing for the "Hearst CT constellation of properties."
Haar's a nice catch for Hearst to dovetail into its economy-of-scale journalism, one article, editorial or column feeding all its properties led by Executive Editor Barbara Roessner, former managing editor of the Courant. Who's next on Roessner's poaching list?
As Hearst expands properties it's also consolidating some newsroom operations. With the Connecticut Post building, 410 State Street, up for sale, some Bridgeport operations have moved to centralized Norwalk. The editorial department that covers Bridgeport and area towns is expected to downsize soon into new space Downtown.