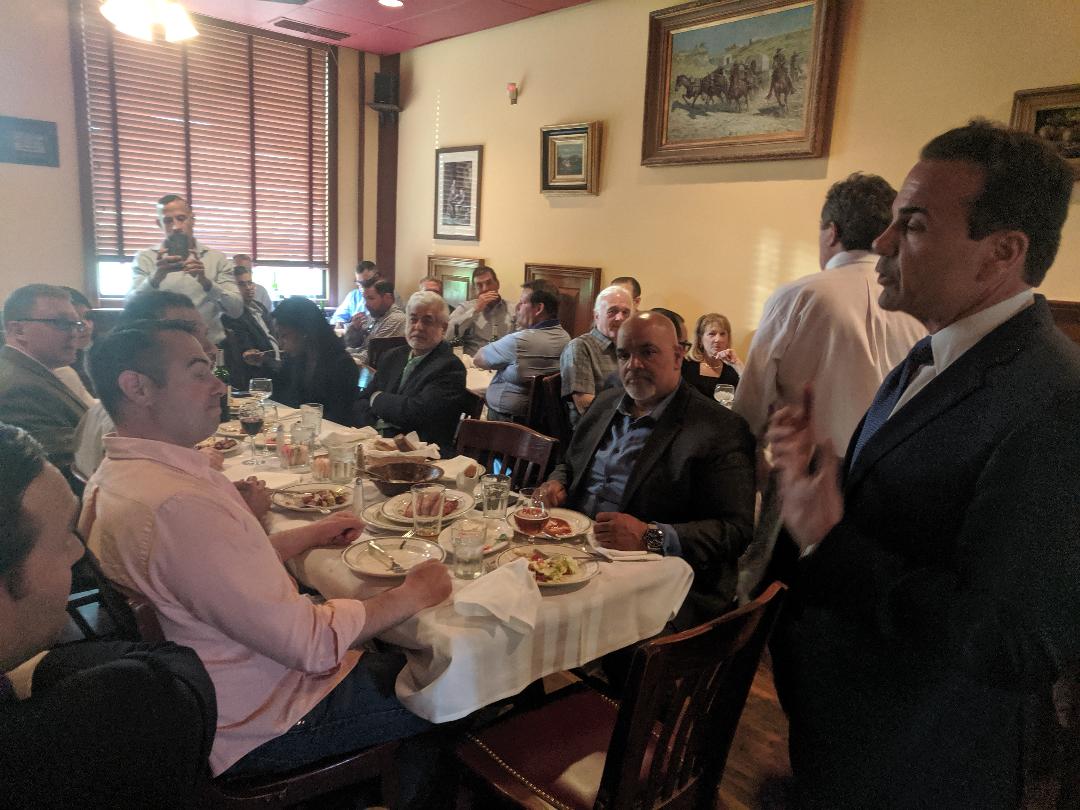 Memorial Day weekend is a barometer for the state of politics in a mayoral cycle. Four years ago at this time Joe Ganim was on the hunt for a historic comeback against incumbent Bill Finch who tried to lance Ganim at every turn that only served to harden Ganim's base.
Mary-Jane Foster, then vice president of University Relations at the University of Bridgeport and co-founder of the Bridgeport Bluefish baseball team, entered the race late after challenging Finch in a 2011 Democratic primary.
School board member Howard Gardner and multiple mayoral candidate Charlie Coviello were also announced candidates. In the end Gardner failed to secure enough signatures to qualify for a September primary while Coviello ran as a petitioning challenger in the general election with several others.
This is the rub facing Ganim's announced challengers–State Senator Marilyn Moore and State Representative Charlie Stallworth–how to best position against a well-financed incumbent with three straight years of no tax increase.
By now most mayoral campaigns feature a witch's brew of charges and counter charges, news releases, statements, endorsements, campaign headquarters openings, yadda, yadda, yadda.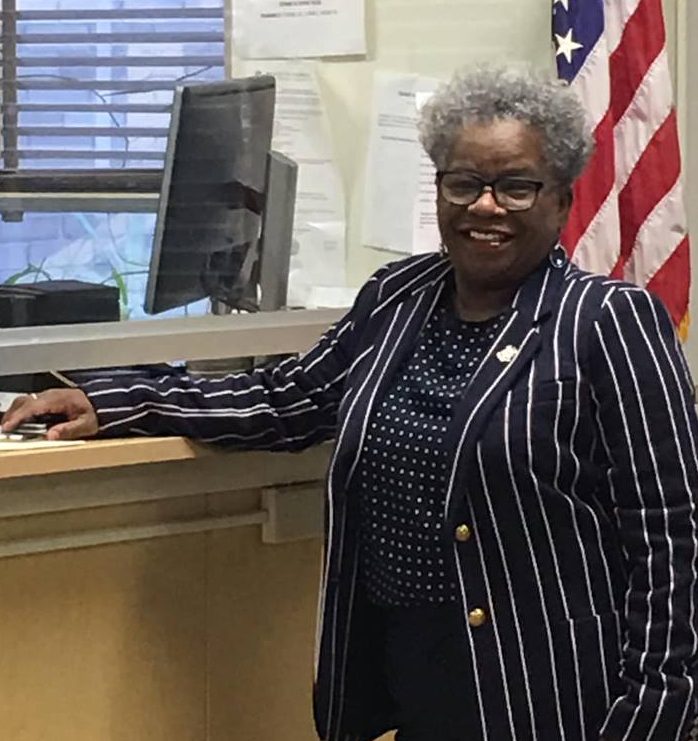 Not this cycle, so far. Moore and Stallworth are running low-key races while hijacked by a busy legislation session that will end next week but could segue to a special session, as most expect. That means the legislators will be losing precious campaign time with the demands of a special session.
Moore, much like Foster, is running a race based on integrity, accountability and transparency. She brings a base of support to the table representing Connecticut's 22nd District that covers Trumbull, a portion of Monroe and about one third of Bridgeport including the North End, West Side and Black Rock. The other two thirds of the city is still getting to know her.
Moore has made clear she will not sacrifice her legislative responsibilities in the cause of becoming mayor. Moore won her seat in 2014 defeating incumbent Anthony Musto in a Democratic primary on her way to a general election win. She won reelection handily in 2016 and 2018. She's not a fan, nor is she in return, of the political establishment led by Democratic Town Chair Mario Testa who's backing Ganim's campaign for another four-year term.
Stallworth and Moore share a base of support in the Wilbur Cross and Park City Magnet precincts. Moore has run stronger than Stallworth in their common areas during primary challenges. In fact, Stallworth survived difficult primaries from school board member Maria Pereira in 2016 and former Jim Himes congressional staffer Shante Hanks last year. How does Stallworth plan to resonate in the rest of the city while he has problems in his own backyard?
Stallworth, a city minister, was an early supporter of Ganim's comeback in 2015. It was in Stallworth's East End church that Ganim announced his first public apology following his 2003 conviction on federal corruption charges. Ganim rewarded Stallworth with a six-figure salary. Within a few years they had a falling-out. Now Stallworth's challenging him. So far he hasn't said much about why he's better than the incumbent.
As for Ganim, he's already raised about $300,000 dwarfing the campaign treasuries of his opponents. He's largely leveraging the power of incumbency to ask voters for another four-year contract.
After a scratchy first year revaluation budget that hiked taxes in some neighborhoods such as Black Rock and the North End, Ganim has not raised taxes for three straight years.
Problem areas? Four years ago Ganim drew a line in the sand with public safety promising to add 100 cops to a deployment-challenged department. He's done that but new hires are having difficulty keeping pace with retirements and officers poached by suburban departments.
Four years ago Ganim also pledged to enhance relations between the police department and community. Recent events have created thorny issues for Ganim such as how police have responded heavy handedly to public protests and calls for assistance.
After a violent-plagued early 2019 things have calmed down crime-wise in most neighborhoods. Crime is a capricious thing. Four years ago a violent June had Finch on his heels while opponent Ganim pilloried the incumbent.
This mayoral campaign is on the cusp of June, followed by the party endorsement in July and then a two-week window for Ganim's challengers to qualify for the September primary ballot. In lieu of that their other option is positioning as petitioning general election candidates or carrying the flag of a minor party.
The last minor-party candidate to become mayor was Socialist Jasper McLevy who served from 1933-57.
Ganim's challengers who've run largely reactionary races will need to pick up the pace to resonate with voters, barring a major event occurring.