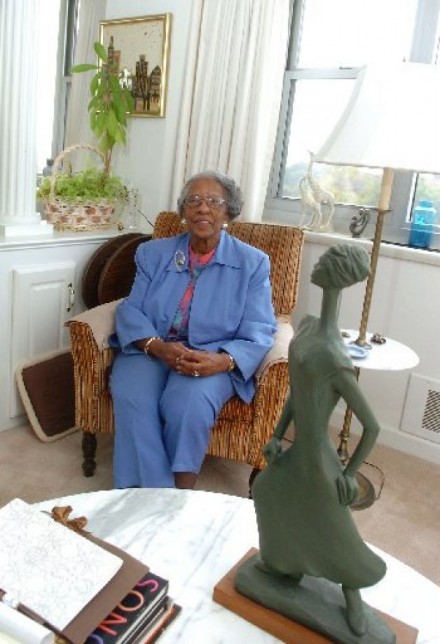 From Mike Mayko, CT Post:
Her life was one of learning, teaching and inspiring. And even into her 90s, Geraldine Johnson, honored with degrees, awards and directorships, continued to volunteer at the Classical Studies Academy and with senior groups particularly those located at the Watermark Retirement Community at 3030 Park Avenue.
On Saturday morning, Johnson, 96, who paved the way as a role model becoming the city's first black female principal, assistant superintendent and finally superintendent, died. Her daughter, Adrienne, said "she ended her long and fruitful journey peacefully and with dignity."

Mayor-Elect Joseph Ganim praised Johnson "for her dedicated service and leaving behind a legacy of promoting good, quality education."
Full story here.