For me it began as a Big House interview with Hells Angels Danny Bifield in Somers, CT more than 30 years ago. Numerous stories followed: crooked politicians, screwy cops, mobsters, bikers, prostitutes, trendy neighborhoods, funky bars, talented artists, the good, bad and ugly of the city. If it was weird, strange, artistic and different we covered just about all of it from a variety of editorial office locations including Bridgeport. Before there was the Fairfield County Weekly there was the Advocate, an iconoclastic troublemaker with an editorial edge. Basically, no one was safe from the editorial knife. And now they are no longer in paper print, buried with so many alternative weeklies as corporate journalism readjusts to tastes, trends and new markets in the electronic age. Before the Only In Bridgeport webzine there was Only In Bridgeport, the print column in The Weekly.

John Adamian, Group Managing Editor of the Tribune-owned publications, issued this onward announcement.
This week is the last issue of the Advocate/Weekly papers in their current format. Starting next week–at the regular free drop-off spots on Thursday and in that day's editions of the Hartford Courant–you'll find a new publication, CTNow, that combines the strength of the Advocates and the Hartford Courant to bring you the most comprehensive arts and entertainment publication in the state. Just as you've leaned on the Advocates over the years, we're confident CTNow will still be the place you go to find out what live shows to go catch, what restaurants to check out, what art openings to get to, and which theater events not to miss. You'll find even more at our new website, ctnow.com.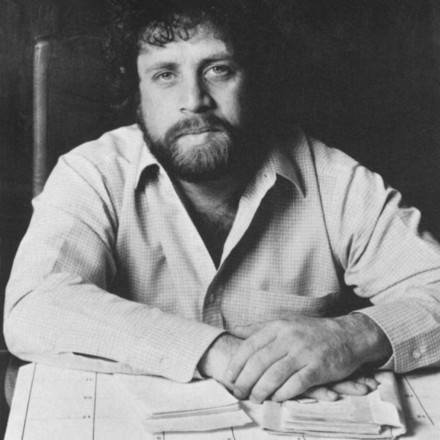 In 2008 one reason I moved Only In Bridgeport from the Weekly to my own independent on-line site was to slip corporate influence. Here today, gone tomorrow. It was a leap of faith with much trepidation. Thankfully readers followed and the audience has grown. OIB enjoys thousands of regular readers each week. The memories though, from my days at the Advocate/Weekly are indelible. Amazing opportunity for a scribe in his early 20s.
Because organized crime activity and mob hits seemed to dominate coverage of the era 30 years ago we decided to feature a Gangster Guessing Game with a built-in prize for answering the multiple-choice questions, a police scanner to keep pace with all the latest adventures. The winner of the scanner was a Bridgeport police officer.
So we say farewell to a friend with grateful last writes.