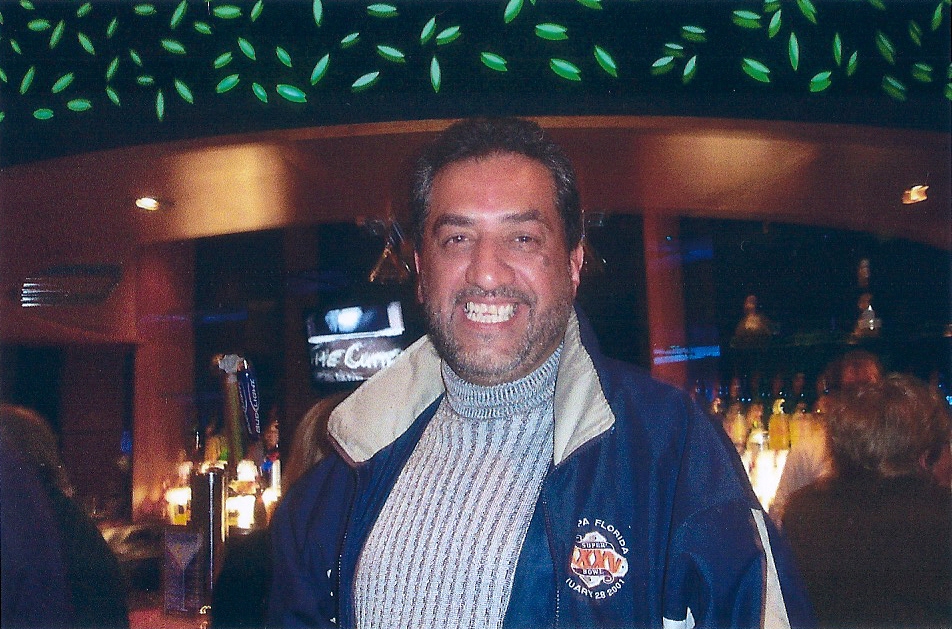 UPDATE: We are now up to 6 of 10 districts that could fan Democratic Town Committee primaries across the city in March, the latest forged by former State Rep. Hector Diaz in a challenge of the 130th Black Rock/West End District led by political leader Danny Roach who's weighing a challenge of Mario Testa for citywide leadership. The city hasn't seen this type of political district disruption in a long time, coming on the heels of last September's thrashing of endorsed candidates for school board and City Council.

Diaz says if his slate submits the certified signatures to make the ballot it will include former State Rep. Lee Samowitz, former State Rep. Edna Garcia and former City Councilman Joel "Speedy" Gonzalez.
Town committee members represent the infrastructure of the Democratic political organization. When times are good districts may experience a battle here and there based on personality clashes for political control. When more than half the districts are in play for primaries it's generally symptomatic of disharmony in the political structure and/or voter dissatisfaction with the direction of the city.
Roach dropped Diaz from the town committee in favor of some new blood in the highest-turnout area of the city. Diaz comes from strong political stock. His dad served admirably as town clerk for two decades and his mother was a stalwart of the East Side political organization. Hector himself served in the State House. Roach believed Hector lost interest in district politics and dropped him. Hector's trying to show he still has the fire.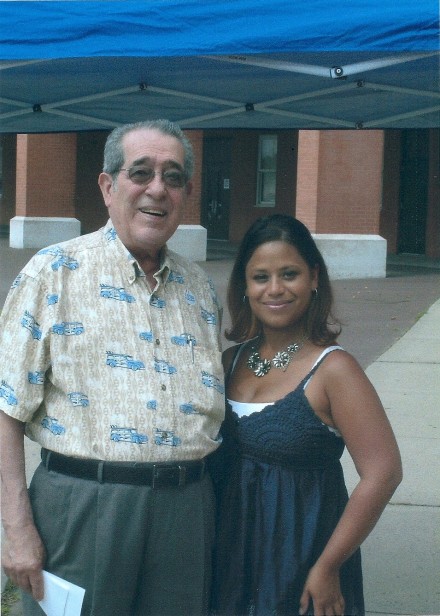 Across the city on the East Side, political operative Tito Ayala is trying to show that he too has the fire on behalf of his daughter State Rep. Christina Ayala. Two years ago, in a coalition with long-time 137th East Side District Leader Gil Hernandez, Tito wrested control of the district from City Councilwoman Lydia Martinez. The Ayala/Hernandez coalition that included former City Councilwoman Maria Valle took five of the nine district seats with Martinez winning a seat but losing control. Valle challenged Martinez last September for City Council winning on the machines, but succumbing to Lydia's mighty absentee ballot operation.
Meanwhile Christina Ayala's legal challenges including a state investigation into election law violations have given East Side politicians pause. Rather than face another district primary Hernandez cut a deal with Martinez to keep the district committee makeup in place. This was not good news to the Ayalas because the Martinez faction of the district is not inclined to support Christina. Papa Ayala is trying to pull together a slate to win control of the district. Why does this matter? The 137th and 136th District town committee members control the endorsement for Christina's State House seat. Christina could face a challenge from city employee Chris Rosario who's aligned with Mayor Bill Finch, and others interested in her seat.
The Democratic Town Committee is comprised of 90 members spread across 10 districts. They endorse candidates for public office and select a chairman. Members of the town committee serve two-year terms. The respective establishment town committee districts can be challenged in a primary. Challenge slates must secure signatures from five percent of the registered Dem voters in respective districts to wage primaries. The top nine vote producers among all the candidate lines win.
Christina Ayala's mother Sandi Ayala is Democratic registrar of voters. Her office is busy reviewing petition sheets of slates trying to qualify for the ballot. Deadline to file primary petitions is Wednesday at 4 p.m. Primary is March 4.