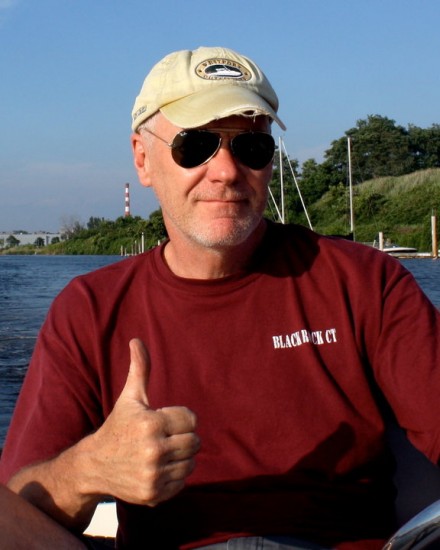 It was a helluva three months for Bob Fredericks in his return to the Connecticut Post as managing editor–storm Sandy, election coverage and then helping direct Hearst Connecticut coverage of Sandy Hook shootings–but the veteran journalist says his heart may be in Bridgeport but his head is in Broadway. On Wednesday he completed his short stay back in the Bridgeport newsroom opting to return to the New York Post as a senior writer where the pay is better without the administrative, personnel and management issues associated with a managing editor's slot. Fredericks leaves with praise for Hearst reporters and editors. Hearst is the parent of the Connecticut Post.

Fredericks, who lives in Black Rock, had an impact returning to the Connecticut Post where he had prior stints as a reporter and editor. He redirected staff to produce more coverage in Bridgeport and surrounding communities. Fredericks loves reporting the news, but not the stuff that goes on behind the scenes to manage a staff. So he has liberated himself back to just cranking copy for the New York Post where his chatty writing style is a fit for coverage of celebrities, mobsters, politicians and hedgefunders.
Hey, how many guys can say they worked for a guy named Hearst and a guy named Murdoch? No word yet on Fredericks' replacement.
Fredericks, in an email to OIB, writes "Hearst gave me a great opportunity and I'm thankful, but I'm heading back to Midtown to write for The New York Post, a gig I loved and missed. The CT Post remains in fine hands with Bobbie (Roessner, executive editor) in charge and some terrific reporters on staff. You're sure to see continued improvement down the road."