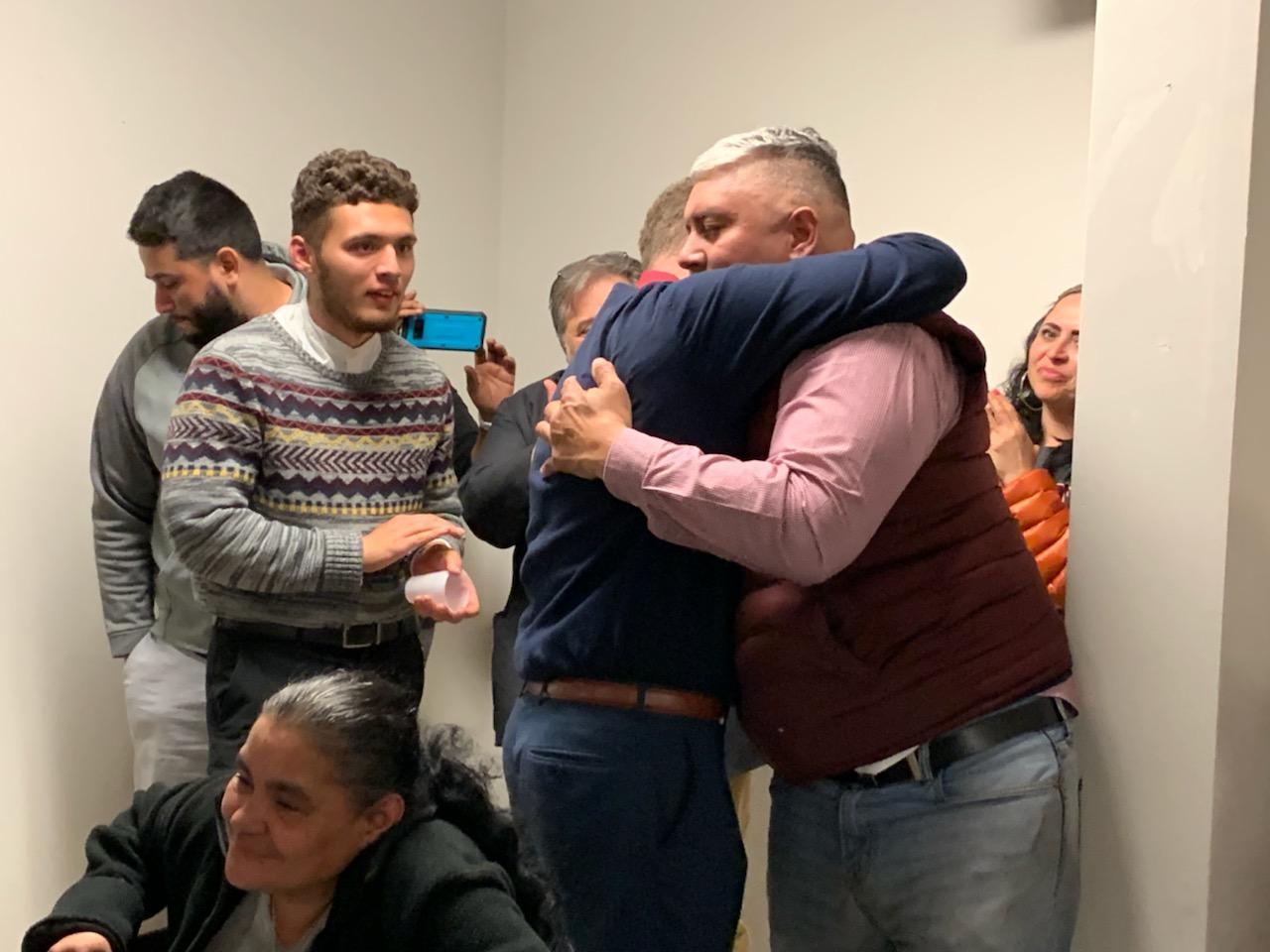 He's now State Representative Antonio Felipe. Following his special election victory last week to fill the 130th State Assembly District seat of Ezequiel Santiago who died in March, Felipe on Monday was issued the oath of office by Scott Bates, deputy Connecticut Secretary of the State. Felipe, 23, is the youngest member of the State House.
Democratic-endorsed Felipe defeated his closest rival former school board member Kate Rivera 466 votes to 343 riding a mighty absentee ballot operation in a heavy senior citizen district. Three other challengers ran far behind. The district encompasses Downtown, South End and portions of the West End and East Side.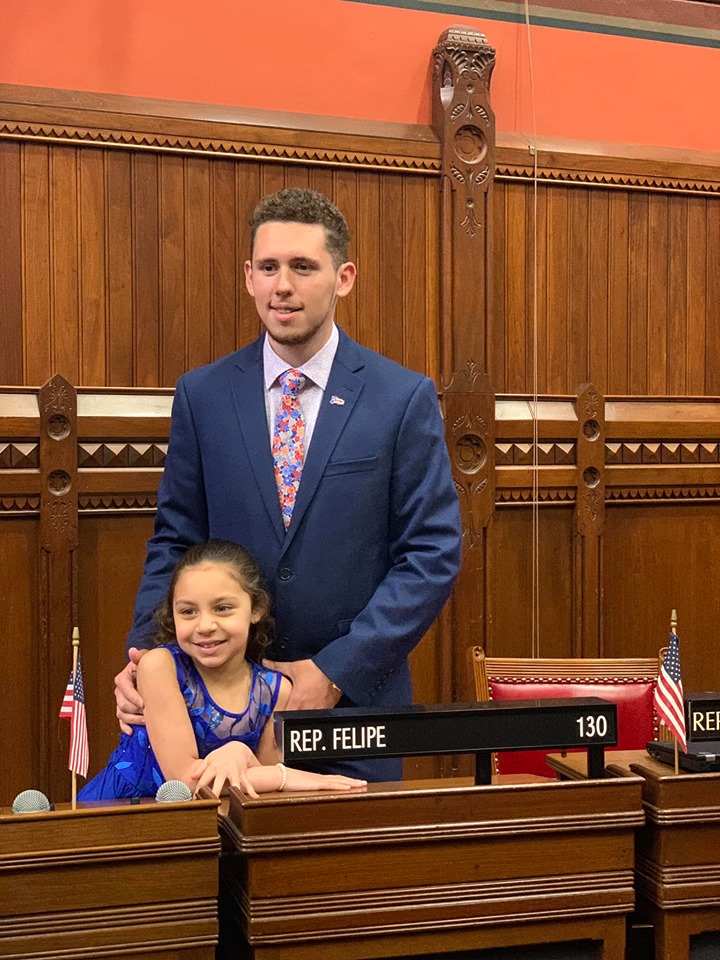 Felipe has been a regular face in the state capitol learning the legislative ropes in the days since his win. Felipe, along with his colleagues, will be weighing an assortment of issues as the legislative session winds down in about three weeks including tolls, commercial cannabis, sports betting and gaming expansion.
If not all business is completed during the regular session it could lead to a special session that would cut into the campaign time of two challengers to Mayor Joe Ganim's reelection, State Senator Marilyn Moore and State Representative Charlie Stallworth, both of whom have run low-key races so far, in part because of the demands of their respective legislative positions.