A woman died Tuesday night from gunshots fired through a second-floor window on the East Side. It's the fourth homicide of 2019 following 11 murders for the entire previous year.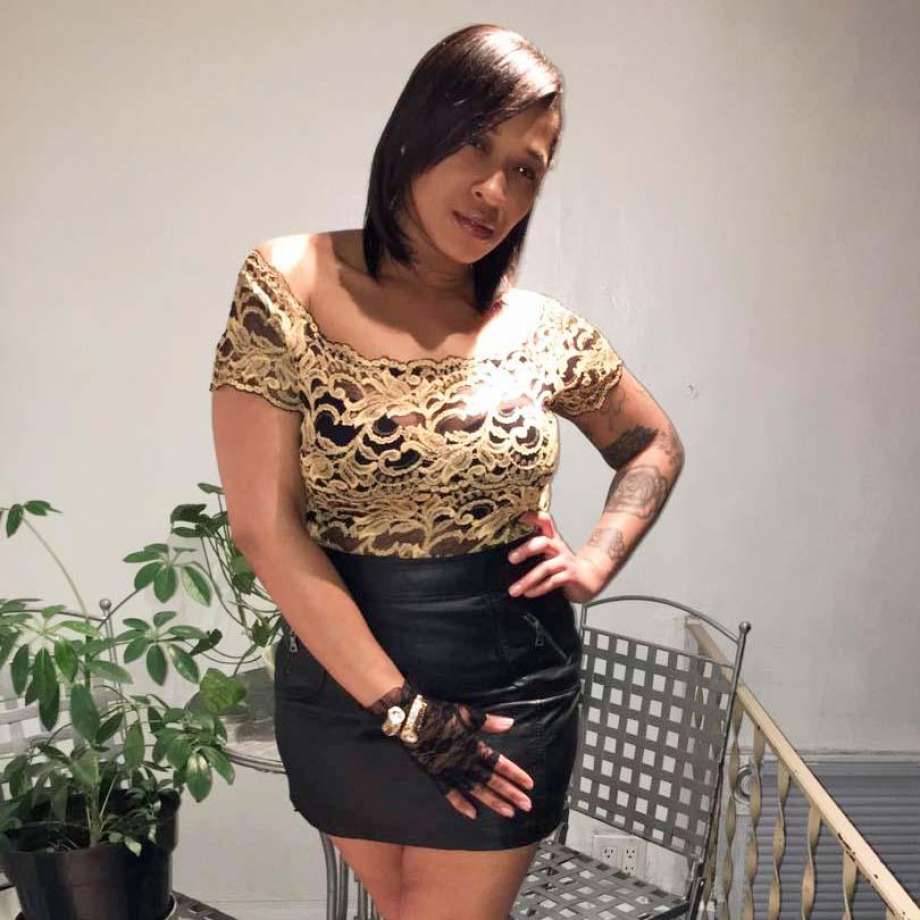 From Tara O'Neill, CT Post:
The woman killed in a shooting Tuesday night has been identified as Sujata Lee Edwards.

Her mother, Llesa O'Connor said her 36-year-old daughter was killed in her William Street home.

Edwards' two children were home when she was killed by gunshots fired from outside the house, O'Connor said.

She said there was a fight outside the house earlier Tuesday night involving Edwards' 19-year-old son and an ex-girlfriend. O'Connor said the ex-girlfriend brought a large group of people to the house to fight her grandson.

After the fight ended, the group left–but the family suspects they returned later, armed.

Edwards was killed as she looked out of the second-floor window while her 17-year-old daughter was walking to her father's car, O'Connor said.

"My daughter went to that window up there to watch her daughter get in her father's car and bullets just started coming," O'Connor said. "I sat and watched my daughter get hit with a bullet in her chest, maybe more than one, and she fell."
Full story here.
Anyone with information about the shooting is asked to call Detective Winkler at 203-581-5224 or call the Bridgeport Police Tips Line at 203-576-TIPS.
Coverage from Steve Krauchick, Doing It Local, here.