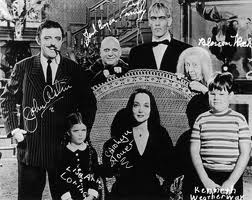 Political campaigns are creepy and kooky, mysterious and spooky–candidates Bill Finch and Mary-Jane Foster may be the faces of their respective campaigns–but it's the strategists who drive the operations and make them ooky (what the hell is ooky?). Say hello to Adam Wood, Finch's chief of staff and political yogi and Jason Bartlett, Foster's campaign manager. They were co-chairs of Hillary Clinton's 2008 presidential race in Connecticut when she lost to Barack. Gee boys, who do you blame for that one? Zing!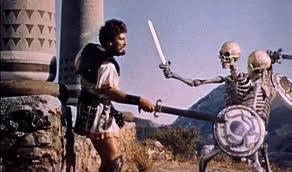 In the bizarre world of Bridgeport politics where ballot shortages, candidate denials and court battles can take center stage, it's operatives such as Wood and Bartlett who set the tone, craft messages, build the campaign infrastructure, oversee the direct-mail plan and electronic outreach and work the free media, either directly or through surrogates. While candidates try to inspire and touch the hands of voters, they're fed ammo by the strategists.
Wood and Bartlett are both competitors who don't like each other. It's the nature of the beast. The battle among strategists tend to be on the same level as sports. (Think Yankees and Red Sox.) The personalities may be different but in practice they're actually more alike than different: both strong advocates on behalf of their candidates, confident they're doing what's right for the campaign, stubbornly digging in, rarely giving up the point they're trying to hammer home while anticipating charges and countercharges. I've had the opportunity to spar verbally with both. Sometimes you want to hug them, sometimes you want to slug them.
Wood is a laconic, distant, unpopular figure among many City Hall employees who say he's a diabolical hatchet man for the mayor. He's a Finch loyalist with a twisted sense of humor, who does not seem to mind his city employee reputation as long as he reaches his goal of reelecting Finch who trusts him implicitly. Wood, now in his mid thirties, got a taste for city campaigns as a boy wonder in his mid twenties. He doesn't like limelight and has decided to stay on the city payroll as chief of staff rather than take a leave to officially steer Finch's reelection effort as he did last year to become a strategist for Ned Lamont's failed gubernatorial campaign. Kate Breslin appears to be a bright hired gun as Finch's "campaign manager," but make no mistake, Wood's in charge of Finch's reelection and has leveraged the power of incumbency to elevate Finch in the weeks leading up to the September 27 primary, heralding a number of streetscape capital improvement projects in the city and turning hizzoner into an ubiquitous figure.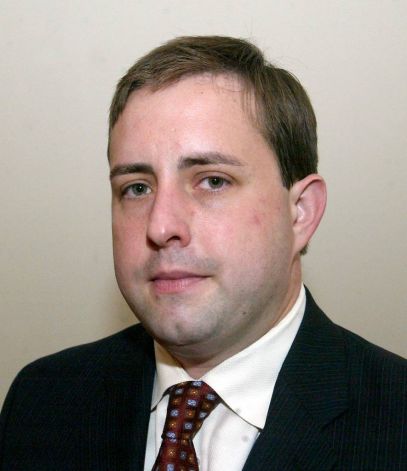 By comparison, Bartlett is a flamboyant newcomer to Bridgeport campaigns but has adapted reasonably well to his baptism by fire. Bartlett has tasted elected office, having served two terms as a Democrat in Connecticut's House of Representatives. Bartlett made headlines several years ago as one of the first openly gay black legislators in the country who represented an overwhelmingly white suburban constituency. He was reelected for a term before his defeat last year. It took Foster several months and a bunch of interviews to hire a manager she comfortably felt could help elevate her candidacy. Bartlett has freed her up to be a candidate while he operates the nuts and bolts involved in building a campaign structure against the traditional Democratic party apparatus supporting Finch.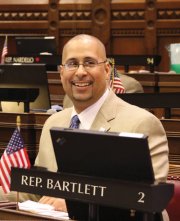 Bartlett was the center of attention at the hearing before Superior Court Judge Barbara Bellis to determine whether Foster would appear on the ballot. The Foster campaign claimed Democratic Registrar of Voters Santa Ayala illegally sabotaged Foster's candidacy by ruling she had one too many candidates for Board of Education. The city claimed Ayala was correct. The judge sided with Foster.
Less than two weeks remain to primary day, September 27. Will Jason secure his golden fleece? Will Adam return his family to City Hall?