Bridgeport's history rises with aeronautics led by Gustave Whitehead and Igor Sikorsky. Ground has broken for a new Bassick High School in the South End along the University of Bridgeport campus to replace the antiquated facility in the West End. Bassick students are going out on a high note awaiting a modern structure.
As Fabrizi notes students are readying a test fire of a plane they helped build. Prior to his four-plus years as mayor, Fabrizi spent years as a classroom teacher and then head of Adult Education.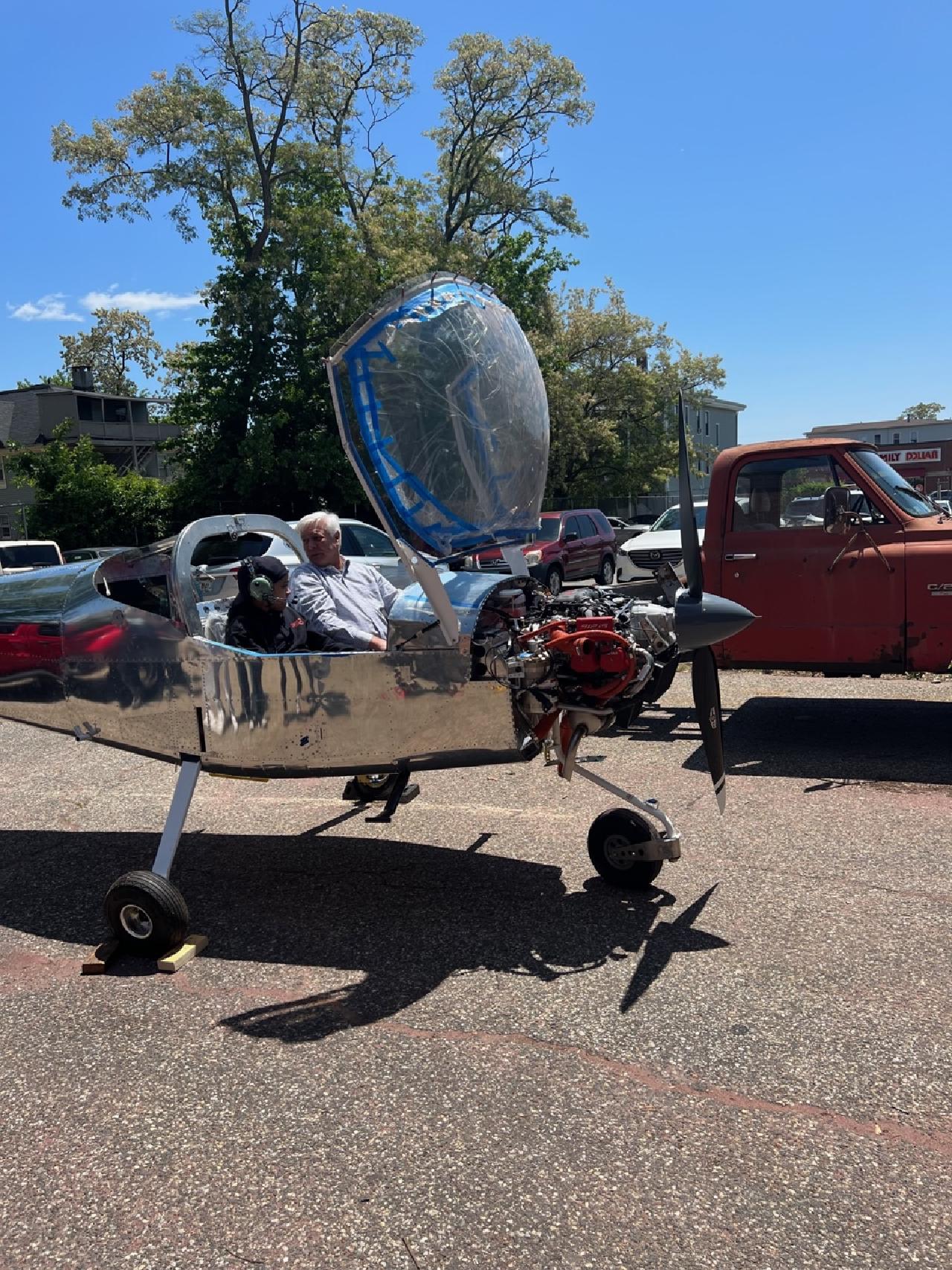 I wanted to share this story with you that, to me, is extremely enlightening especially for Bassick High School students. A year and a half or two ago, the state of Connecticut Education Commissioner Miguel Cardona, who is now the United States secretary of education, spoke with Mike Testani about the potential of Bridgeport high school students building a plane.

They've been at it for almost 2 years now I believe. These Bassick students were guided and assisted by volunteers who are expert architects, electrical folks, aeronautical, engineers, etc. I am going to send you some pictures that I took today at Bassick when they pulled the plane out of the garage and are getting ready to test it and fire it up which will be Tuesday I believe. I did tell Steve Blume, the automotive and aeronautical teacher that the city has to invite the United States secretary of education to the grand opening of the aircraft.