Now that the Obama fever has died down for now, what are some of the key races heading into the homestretch of the November 4 general election? The big daddy race is for governor where Democratic incumbent Dan Malloy's locked in a ferociously close contest with 2010 Republican nominee Tom Foley.

It's déjà vu all over again from four years ago. The difference is Malloy is now the incumbent with a record instead of one of two challenging for an open seat.
Foley's in the remarkable position of running essentially even in the polls, content to filet Malloy's record rather than providing specifics about what he'd do as governor. It's an interesting strategy considering most electors tend to vote on the future. Right now most of the debate has centered on the past with Foley hitting Malloy on tax increases and lack of economic growth. Malloy has returned fire about the past lancing Foley's business liquidator history of closing plants, putting people out of work and using the profits to finance yachts and jets.
This race has broken records for spending with each candidate enjoying $6.5 million in public funds supplemented by many millions more in independent expenditures.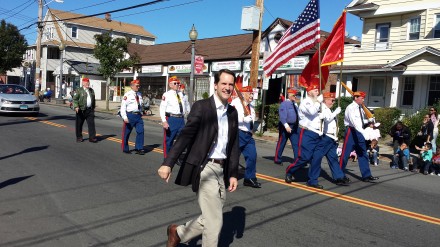 In another rematch from four years ago, Democratic Congressman Jim Himes faces Republican Dan Debicella who was raised in Bridgeport. Himes defeated Debicella by six points four years ago benefiting, like Malloy, from Obama's visit to the city on the eve of the election that juiced Democratic turnout.
Connecticut's 4th Congressional District is a diverse configuration of the Fairfield County Gold Coast including wealthy Greenwich, Darien and Westport, as well as cities Bridgeport, Norwalk and Stamford.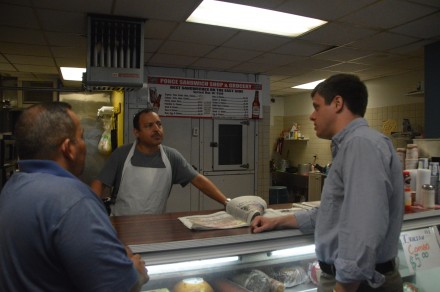 In six years, Himes has done a deft job balancing district concerns, even winning some traditionally Republican areas, but Debicella is trying to frame him as another pol contributing to the inaction in Washington.
Bridgeport will be key in the reelection of Malloy and Himes this cycle. So too, in the State Senate battle between health care professional Marilyn Moore and Republican Trumbull Town Councilman Rick Costantini who was raised in Bridgeport.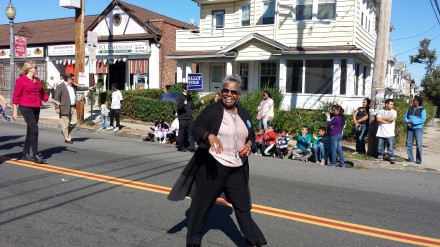 Connecticut's 22nd State Senate District covers all of Trumbull and portions of Bridgeport and Monroe. With less than three weeks until Election Day both camps are now moving in earnest to introduce candidates to the electorate through mail pieces, phone calls and door knocks. Moore won a hard-fought August Democratic primary over three-term incumbent Anthony Musto running on a government reform platform and building relationships to deliver for the district.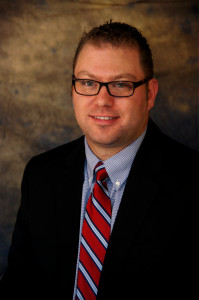 The Bridgeport piece of the district covers the traditionally higher-turnout areas such as Black Rock, Brooklawn and North End.