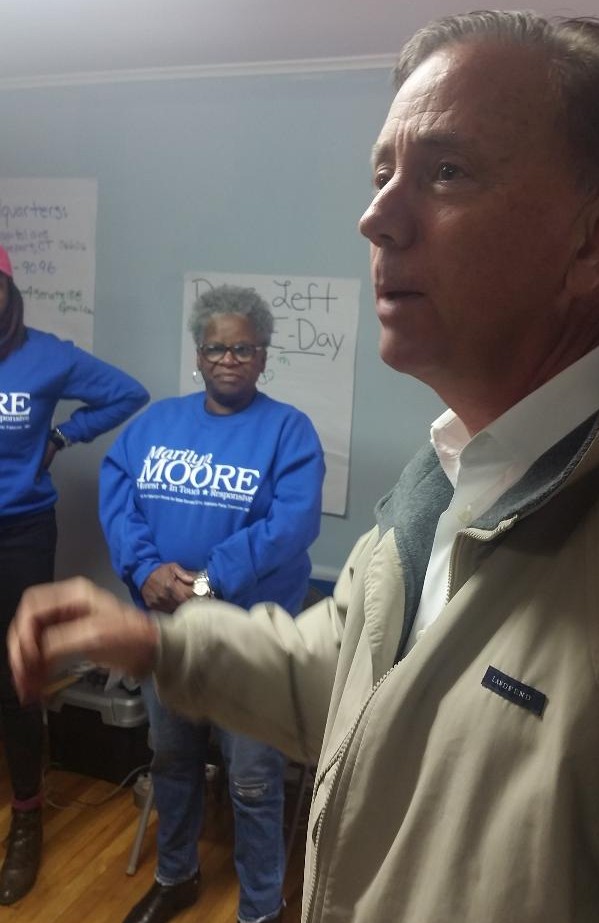 The holidays invite reflection and inventory. Especially if you're a pol analyzing the next move in 2022. The election calendar dictates the noodling.
At least two state constitutional offices will be open for Democrats to navigate: comptroller and secretary of the state.
Close to home, winter Democratic Town Committee primaries are on the horizon to solidify the party infrastructure and officials that endorse candidates for public office.
Around the same time State Senator Dennis Bradley is scheduled for trial to defend federal charges he manipulated Connecticut's public financing program during his run for state office in 2018.
In March delegates will be chosen to endorse candidates for public office at local and state conventions in May fronting August primaries.
All of the above creates a domino effect tethering candidate to candidate.
The gossipy nugget that's slowly adding zest to the political party punchbowls is the future of State Senator Marilyn Moore who was a whisker from winning the mayoralty in 2019. Does she seek another reelection where she'd be an overwhelming favorite to capture a fifth term?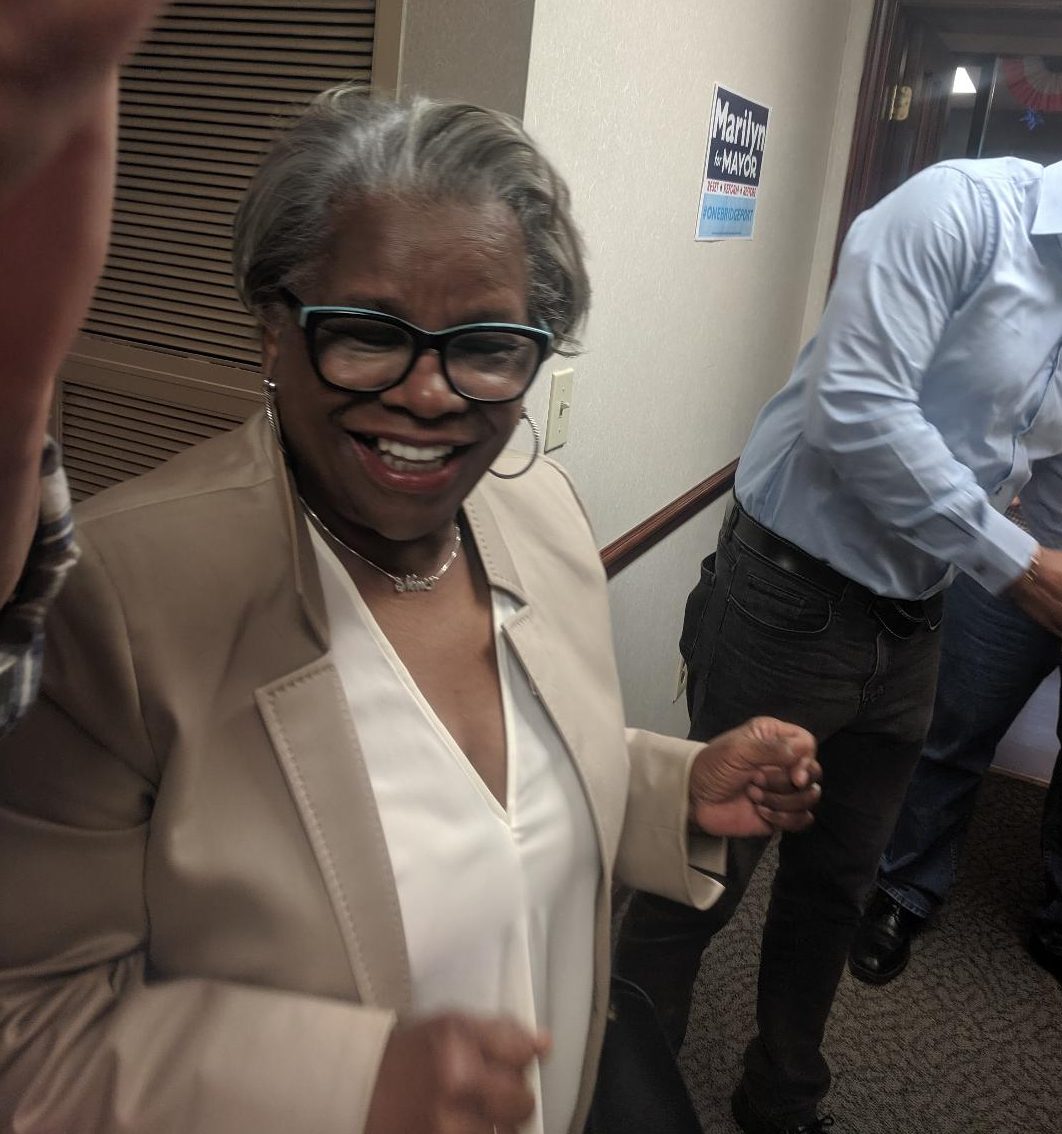 Or does she go for a bigger prize, albeit as an underdog which is something her political career has thrived upon?
Moore has built prestige as a gladiator for the progressive movement in areas of inequality, healthcare, minimum wage, food insecurity and government reform.
Pols to the left of Governor Ned Lamont assert that he and Lieutenant Governor Susan Bysiewicz aren't coughing up the goodies to fulfill a liberal platform such as a public health option, property tax reform and soaking the rich.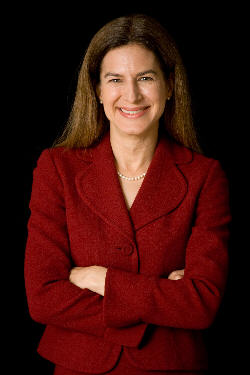 As a black female in a position of influence, Moore beholds the profile liberals enjoy wedging for a power play–urging her to wage a challenge of Bysiewicz in a Democratic primary.
Moore earned her political stripes in 2014, taking out incumbent Anthony Musto in a primary largely on a government reform message. She's no stranger to primaries. Still, going after Bysiewicz, a statewide political figure for more than 20 years, requires a major undertaking of money, organization and message. Can she rally enough serial liberals to turn out in an August primary against an incumbent? Party regulars are familiar with Moore, Dem primary voters outside of her city-suburban district not so. Moore has shown she knows how to work with a diverse constituency.
By 2018, Moore had already built enough prestige to make the short list of candidate Lamont's lieutenant governor considerations. A run for mayor, however, inspired her.
She turned down this chance in 2018, you say? That was then, this is now. Priorities change. Nothing beats timing like politics. There is food for thought that the time has come for a woman of color to be at the top of a statewide ticket.
Just the notion of this threat poses a political toothache for Lamont who'd like to quash this thing before it catches potential fire. Things are nice and peaceful for Lamont as he heads into reelection seemingly in good shape. The last thing he wants is a chewy primary to gum up his reelection. Talk about dropping a turd in the party punchbowl. If he hasn't already, this is a conversation he'll have with Moore. And maybe multiple times.
Moore has a lot to consider this holiday season. For one thing, why give up a safe seat?
Moore is extremely choosy with whom she discusses her political future. Her persona ponders not only what is best for her but also weighs a potential movement. A number of political libs are rooting for her to go for it.
Will she?
Politics is all about disturbing the peace to exact a piece of flesh. Maybe just the threat of running accomplishes the task. Did someone say state comptroller?
For political junkies it's fun just thinking about it.