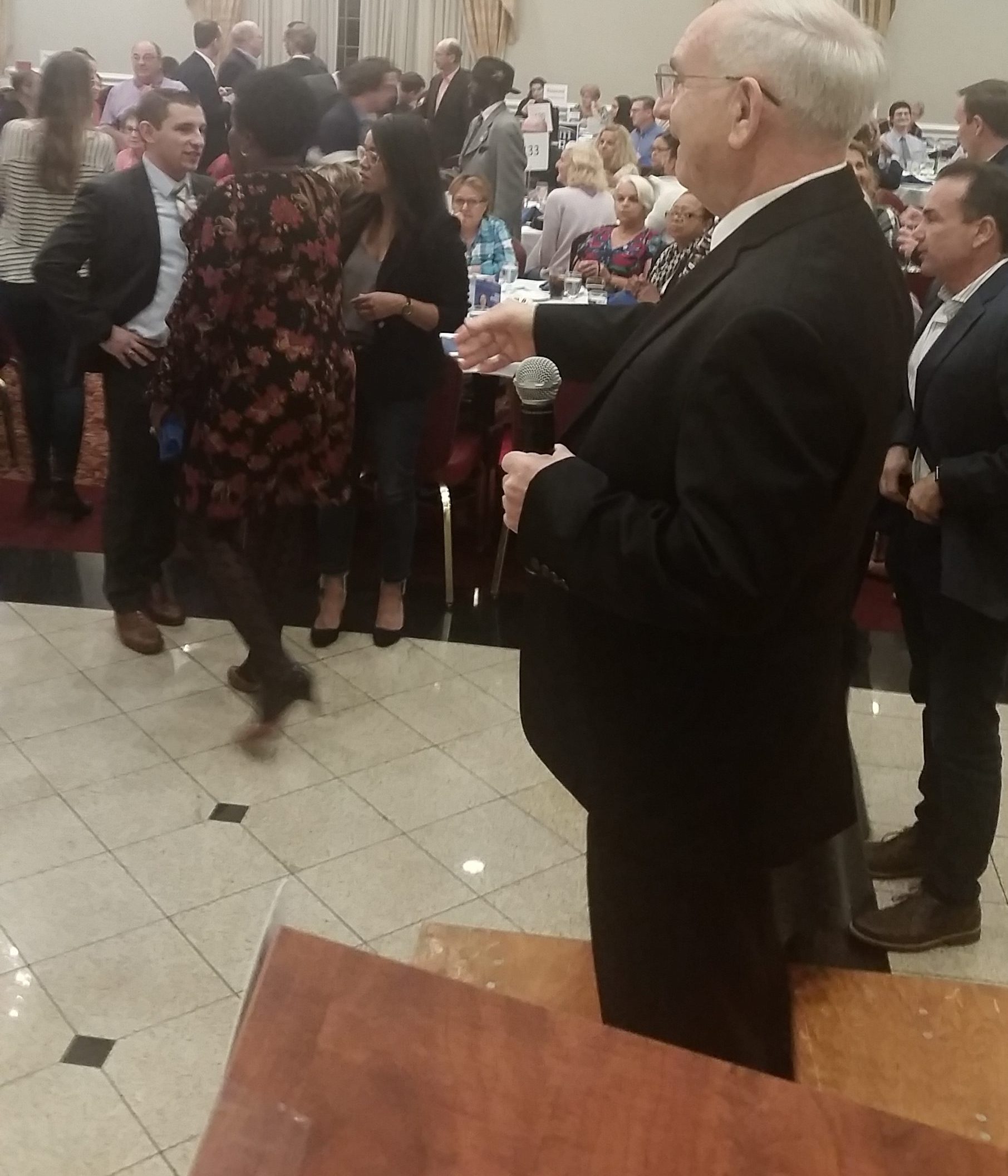 File image: Mario Testa prepares to address Democratic insiders at his restaurant
Septuagenarian Democratic Town Chair Mario Testa is recovering from quintuple bypass surgery, a blockage of all major arteries feeding the heart.
The initial news is his rehabilitation is progressing a week after surgery.
His popular Madison Avenue restaurant has been the epicenter of Democratic politics the better part of 30 years. Numerous dignitaries have dined there.
In 2009 when President Joe Biden was vice president then U.S. Senator Chris Dodd joined him at a Fairfield commuter lot off the Merritt Parkway to celebrate the American Recovery and Reinvestment Act that pumped $67 million to renovate the bucolic highway.
Dodd was hungry. So was Biden. Dodd had tasted Mario's meals many times. Mario received word he might have veep company. Biden's staff, however, said we must keep him on schedule, no restaurant visit. So Mario summoned a worker to deliver a dish for Biden to enjoy on his way to the airport.
One week later, a letter arrives.
"Dear Mario, I thank you for the delicious pasta. Next time I am in Bridgeport, I will have to try some of your famous meatballs."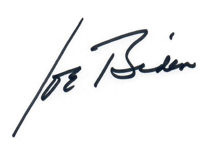 Of course, we know Mario is a fighter. 1989 town committee endorsement for mayor.