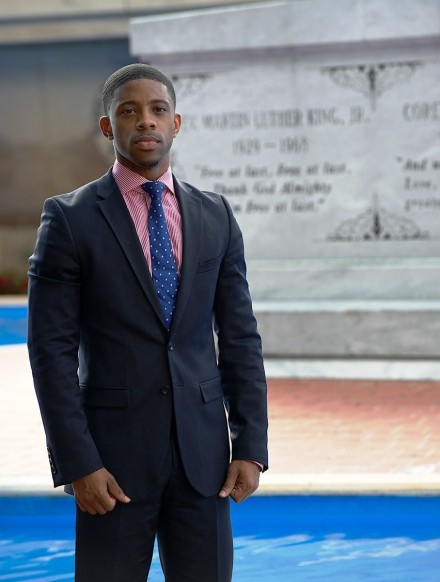 The education advocacy group Excel Bridgeport has named Damien Conners as the new executive director. From Excel Bridgeprt Board of Directors:
Previously, Damien served as the National Executive Director and COO of the Southern Christian Leadership Conference, Inc. (SCLC)—an organization led and co-founded by Dr. Martin Luther King, Jr. Among other accomplishments during his tenure at SCLC beginning in 2010, he is honored to have founded the SCLC Poverty Institute, an organization founded to address systemic inequity. In 2013, Damien was honored with the Emancipation of Capital Award for his strategic and programmatic work around building coalitions to address socio-economic equity in the U.S.
Damien is a leader in the civil rights community and an activist on issues related to gender equity. He has sought to serve as a thought leader and to be of service in change efforts at the intersection of education, politics, race and religion. Originally from New Jersey, Damien's earlier career included meaningful lessons from counseling "at-risk" youth in Newark, NJ public schools.

Damien graduated from Ramapo College of New Jersey and earned a Master of Divinity from Princeton Theological Seminary, receiving a Certificate in Women's Study and a Certificate in Black Church. He earned his Masters of Theology from Emory University, where he received a certificate in Kingian Nonviolence Conflict Resolution. He has been a teaching associate and instructor at Emory University for the past five years. He resides in Bridgeport.

Excel Bridgeport is committed to working with parents and students in the City in the pursuit of an excellent education for all children.

We look forward to our work ahead. Please join us in welcoming Damien. He can be reached at damien.conners@excelbridgeport.org.