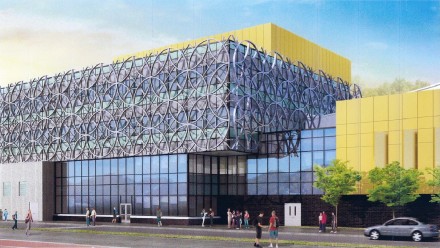 CT Post Editorial Page Editor Michael Daly shares observations about the need to build a new school to replace Harding High.
Even though there's been a complete turnaround in the power structure of the school board–the minority group that suffered one indignity after another at the hand of the Finch majority is now in charge–the air remains thick with mistrust. It's not unearned, but someone's got to step up and say it's time for a new day, and not a time for settling scores and seizing power. All of this is doing nothing to bring clarity to the situation surrounding Harding High School.


Questions about the land have to be answered. And there's a process for getting that done.

There's a discouraging undercurrent, though, to some of the recent proceedings regarding the school. And that is that some people appear to be against the Harding proposal simply because the fingerprints of Paul Vallas and Bill Finch are on it.
Full column here.