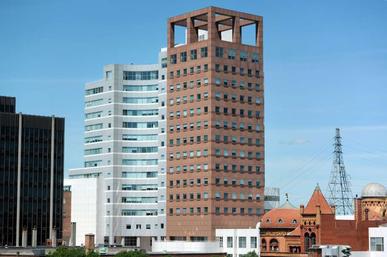 People's United Bank is now a shell of its former self. The acorn that surged into a mighty oak sits on the chopping block poised for a corporate cleaver. United no more.
Bridgeport's preeminent banking institution announced early this year a phaseout of Stop & Shop branches, followed the next month of its purchase by rival M&T Bank Corporation for $7.6 billion.
Now comes word in notification from M&T to state labor officials it will start laying off 747 workers in Connecticut once the deal is complete in October; 661 of the cuts in Bridgeport.
According to several sources in the business community, People's marketing department has been wiped out, functions absorbed by M&T staff.
The merger will make Buffalo, New York headquartered M&T a national monster, expected to transform into the 11th largest bank in the country, more than 1,000 branches, 2,000 ATMs, roughly $200 billion in assets, covering 12 states from Maine to Virginia and the District of Columbia.
Under the agreement announcement "People's United's current headquarters in Bridgeport, Connecticut will become the New England regional headquarters for M&T."
Irrespective of the announcement, considering all the cuts, you have to wonder how long People's gleaming Downtown headquarters, built during David Carson's leadership years, is going to last, and in what form.
U.S. Senator Richard Blumenthal, for one, says he's unnerved by the news, telling the CT Post:
"These reported massive layoffs dramatically threaten the livelihoods of thousands of Connecticut families and directly contradict statements made by the banks when announcing the merge. I am deeply alarmed. I am demanding additional information from the banks and considering seeking federal and state regulatory action. Bank mergers already have taken a toll on jobs and competition in Connecticut and nationwide."
The job cuts will commence October 1, with the final regulatory approval, and finalized by next May, according to the required filing with state labor department.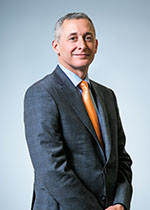 René Jones, chairman and chief executive officer of M&T, who will lead the combined company in the same capacity, issued this statement for the February announcement.
"In People's United, we have found a partner with an equally long history of serving and supporting customers, businesses and communities. Combining our common legacies and our complementary footprints will strengthen our ability to serve our communities and customers, and provide solutions that make a difference in people's lives. I am incredibly excited about this opportunity and look forward to welcoming new customers and team members to our M&T family."
How many People's current customers will bail with the massive layoffs and loss of personal touch?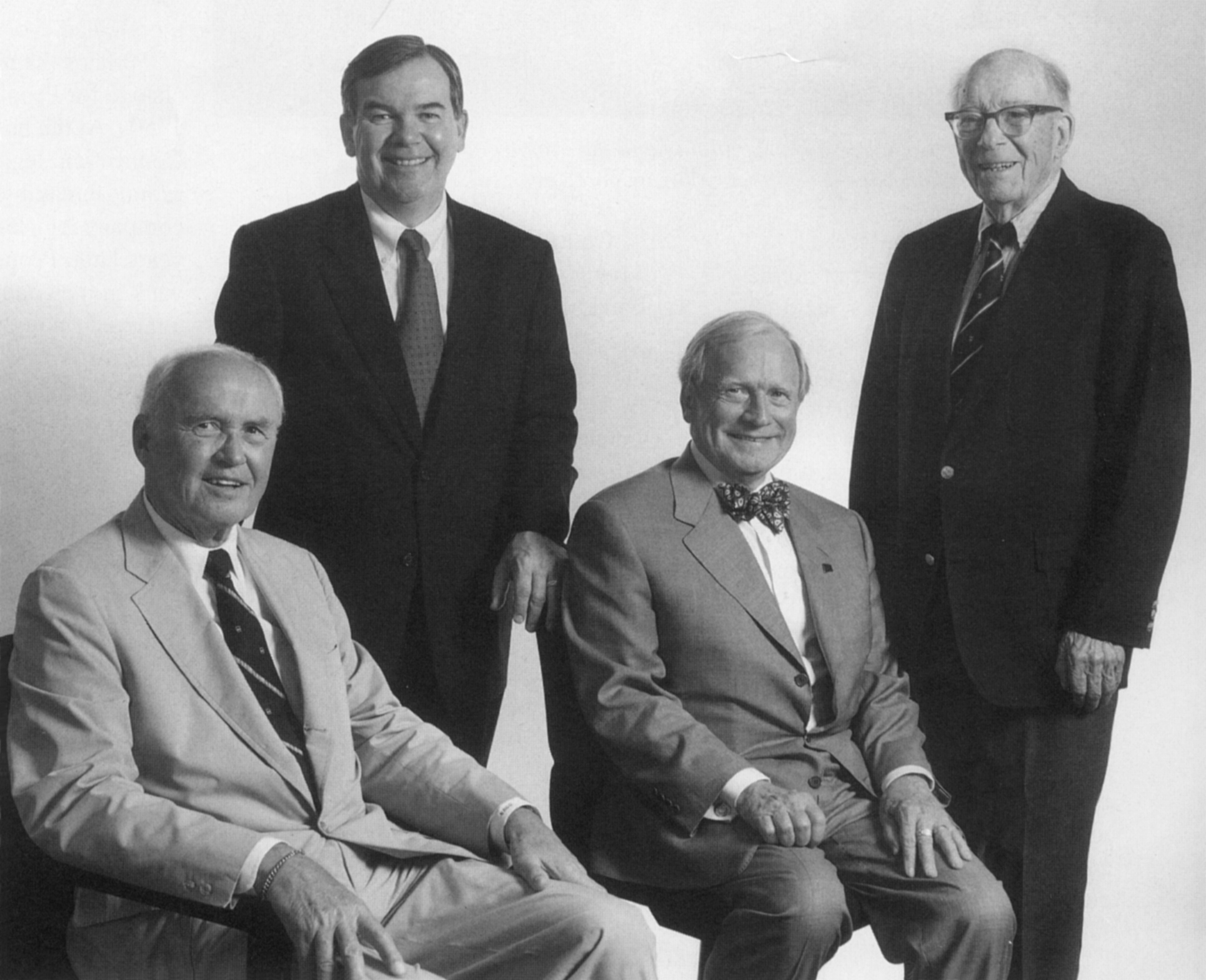 People's history birthed in 1842 as Bridgeport Savings Bank in the Downtown store of iron merchants George and Sherwood Sterling on Water Street. On Christmas Eve of that year the first account was opened by Fayerweather lighthouse keeper for his daughter Helen Moore. Four months passed before a single depositor withdrew any money, one dollar.
In 1843, for an annual rent of $12, the tiny savings bank moved to a second-floor room near Water and Wall Streets. In 1845, two weeks before Christmas, a fire spread from an oyster saloon and burned half of Downtown to the ground. Overnight the business center moved from Water Street to Main Street.
The emergence of People's as a banking beacon for the city and state of Connecticut didn't happen overnight. It took decades of jaw-boning organizational fortitude by its leaders including Sam Hawley, Nick Goodspeed, Jim Biggs and David Carson navigating thorny state banking regulations.
Difficult to put things together, easy to blow things up.
Are these M&T job cuts just the start? What will emerge from the wreckage?