It used to be Bridgeport Republicans were relevant. In the 20 years from 1971 to 1991, Republican mayors occupied the office half the time–Nicholas Panuzio, Lenny Paoletta and Mary Moran. Republicans had representation on the City Council and state legislature.
Now city Republicans hold office only by state-mandated, minority-party representation for school board, city sheriff and registrar of voters.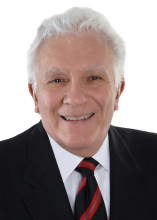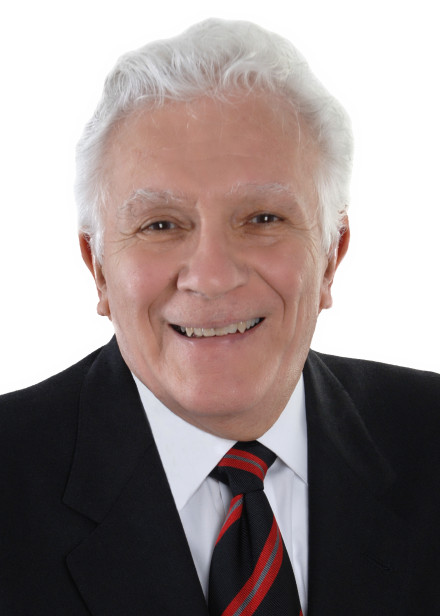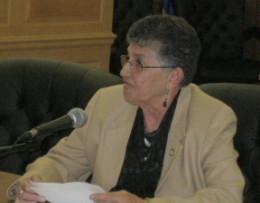 It appears, based on Donald Trump hijacking the party and feeble followers who cannot run on their own, Connecticut is not far behind, as well as several red-leaning states. Paging Georgia and Arizona.
From Michael Hamad, Hartford Courant:
More than 6,500 Connecticut voters have left the Republican Party since Election Day–when President Joe Biden defeated GOP incumbent Donald Trump–nearly a 300% increase from the number who fled during the three-month period after the 2016 presidential election.
Those are insane numbers.
Trump made it safe for the racists, bigots, misogynists, white nationalists, demagogues and assassins to deviate from their dungeons. At his command, with a squad of federal GOP elected officials urging them on, insurrectionists sacked the U.S. Capitol courting blood over the lie promoted by their leader, that the election was stolen.
Think about it: four years ago Republicans controlled the White House, Senate and House of Representatives. All gone. Quickly.
Even in Connecticut, in the last GOP gubernatorial primary, the candidates dare not take on Trump, led by demagogue in charge (now gone) party Chairman J.R. Romano. A fringe element still sways party primaries, or at least that's the fear, in a closed-primary state. Unaffiliated voters in Connecticut are not allowed participation in primaries.
What's the point of winning a primary if you cannot win the general election?
Connecticut Republicans seeking statewide office might well be castaways with Gilligan, the skipper too, the millionaire and his wife, the movie star, the professor and Mary Ann here on Gilligan's Island.
Here's the trap door for Republican candidates embracing Trump's pathology: they are the Trump demagoguery without the Trump persona. They are different worlds.
Reasonable Republican candidates can embrace Ronald Reagan's charisma all they want, but can they connect his conversational gift with voters?
Opportunistic GOPists can cuddle Trump's verbal sewage, but can they sell it in a way it's safe for followers to enter the lava? Dangerous, all around.
More from the Courant article:
Roughly 4,000 of those who left the Republican Party did so after the Jan. 6 insurrection at the U.S. Capitol in Washington. An additional 69 Republicans left the party briefly, only to return during the same time period; they are not counted among the 6,670.

Since then, Republican leaders at the national level have chosen not to rebuke U.S. Rep. Marjorie Taylor Greene, who has suggested that the shootings at Sandy Hook and Parkland, Florida, were staged. Last month, only 10 out of 211 House Republicans voted to impeach Trump for incitement of insurrection.
If Republicans in Connecticut pine for any statewide footing it becomes worse if they promote prosaic candidates with vitriolic bluster.