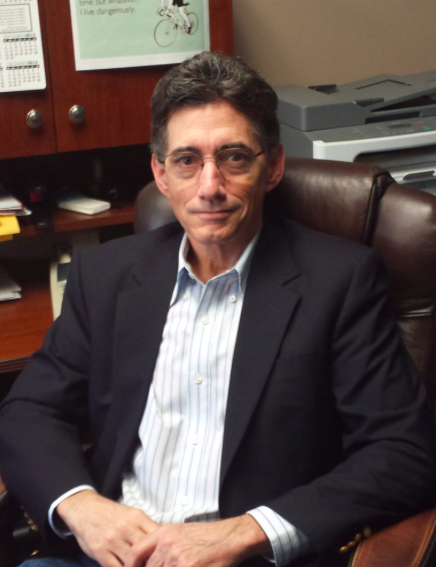 OIB's favorite milkman Doug Wade is doing it the old-fashioned way bringing home delivery back to consumers as a refit to address COVID-19. For orders see here.
Headquartered on Barnum Avenue, Wade's Dairy has a century-long history. "We did it for 100 years, 1893 to 1992, through depressions, wars," Wade noted about home delivery in a story by CT Post reporter Michael Fornabaio:
"We're inundated right now," company president Doug Wade said Friday. "I've got about 50 customers I've got to respond to."

The outbreak shuttered restaurants and closed schools, and though some of those sales have come back as schools distribute meals to their students, business still took a hit on Barnum Avenue.

They'll now deliver to a swath of southwestern Connecticut, from Westport up to Milford along the coast, to Orange and Trumbull and Monroe, up through the Valley to Southbury, Middlebury and Woodbury.

Some products will only come by the case or pack. There's a $10 delivery fee and $20 minimum order. Milk, cheeses, butter and margarine, eggs, yogurt, drinks and pasta are among the items available.
Full story here.