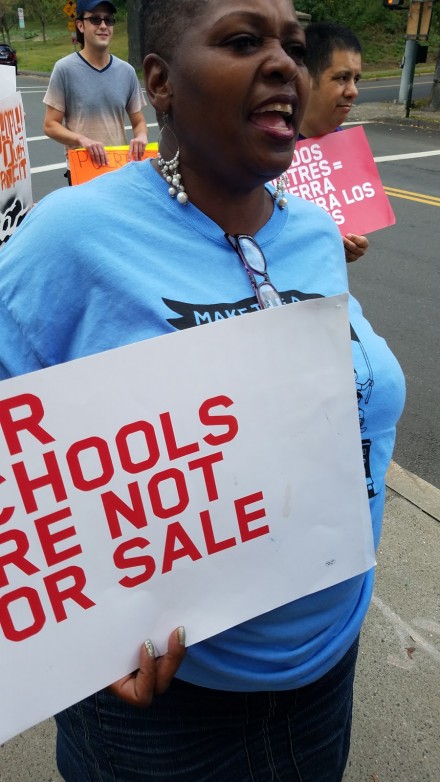 East End District Leader Ralph Ford's psychology background comes in handy toiling in the schizophrenic world of city politics. The good doctor has negotiated his share of patients to study in active practice or civic engagement. On March 6th Ford will have neighborhood activists knocking on his door, and they won't necessarily be patients. He's facing a different kind of patience–Democrats seeking new political leadership, including Wanda Simmons aligned with the Connecticut Working Families Party and Debbie Sims, a supporter of former Mayor Bill Finch, who once occupied a seat on the Democratic Town Committee. A number of district primaries are in play.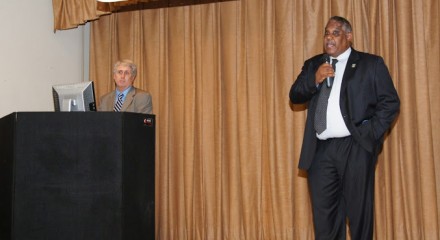 The 139th District joins Black Rock and the Upper East Side as another battleground for future control of the party led by Town Chair Mario Testa. The 139th District is African American rich where Mayor Joe Ganim ran up huge pluralities to defeat Finch in a 2015 Democratic primary on his way to a general election victory. Simmons made a strong case for herself last September coming up a bit short for City Council in a primary, edged out by incumbent Eneida Martinez and Ernie Newton, the former state legislator, who has returned to the seat that launched his political career. Simmons also ran in the general election on the Working Families Party line.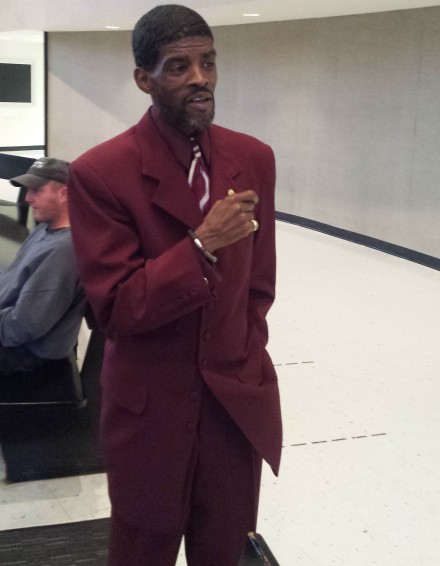 In March she will once again challenge Martinez and Newton, both aligned on Ford's slate. Ford, a survivor in city politics for decades, earned the declaration by OIB friend Tom Kelly "the Ford dealership."
Joining Ford, Martinez and Newton–Charlie Coviello, Clem Young, Elizabeth Ann Barnes, Maurice Barnes, Keith Williams, Barbara Pouchet.
Simmons and Sims will have slate company from Vaughn Sims Jr., Phylicia Brown, Eric Stewart-Alicea, Bonita Whitaker, Lezlie Geter, Felicia Boston, Ronald Donte Jones.
Two years ago Eric Stewart-Alicea joined a slate led by school board member Maria Pereira that won all nine seats in the Upper East Side 138th District. He has since relocated to the 139th District.
Testa and Ganim must keep a close eye on the local action because the 90-member Democratic Town Committee endorses candidates for public office and selects party officers. Testa desires another two-year term to influence Ganim's run for governor and if that fails his mayoral reelection next year. Shortly after the March primaries officers will be selected.
It's now late January, just three weeks from pitchers and catchers in spring training, so let the games begin. Excuse me, do games ever stop in city politics?