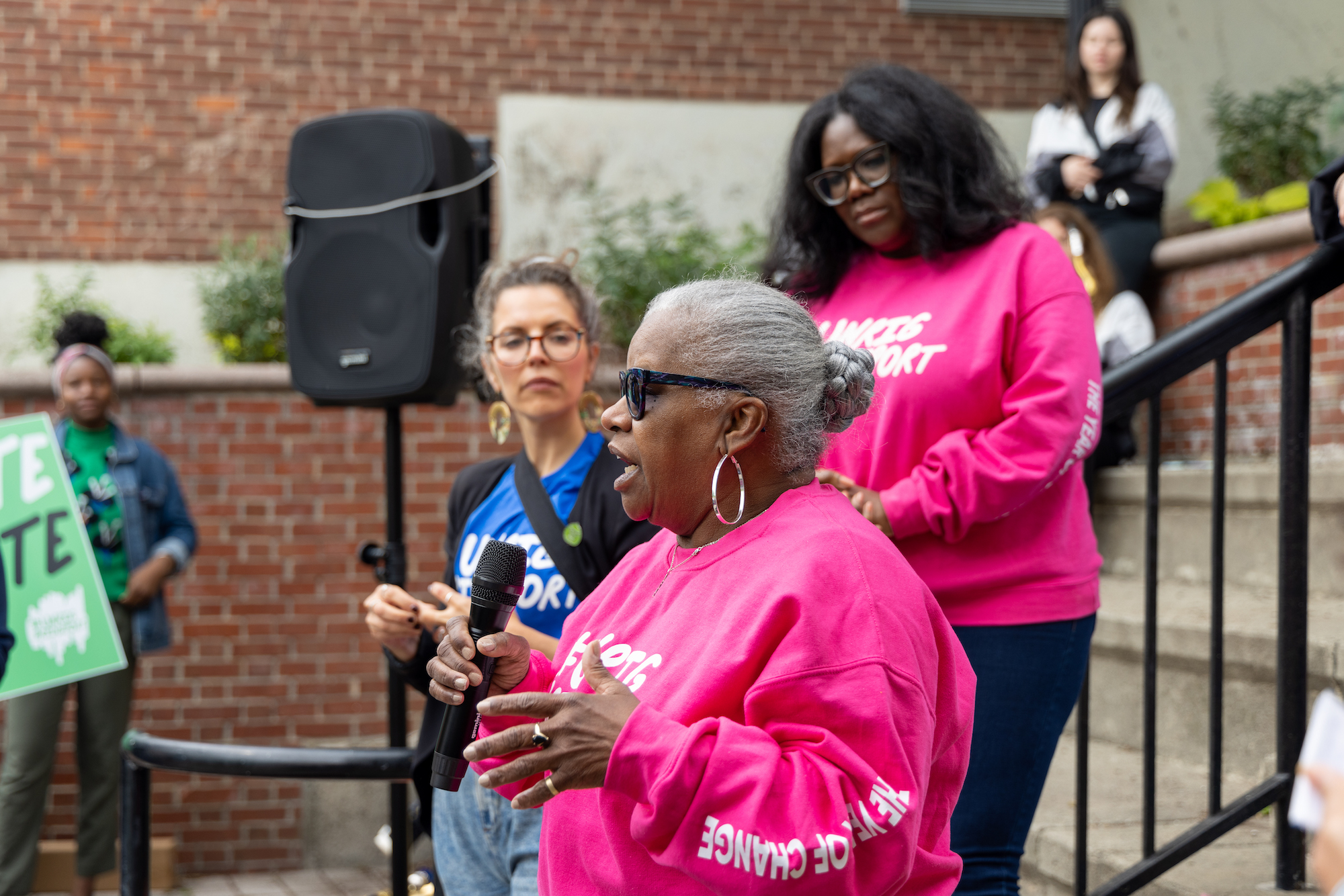 On June 3, founders of the political committee Bridgeport Generation Now Votes publicly endorsed State Senator Marilyn Moore for mayor on the Broad Street steps Downtown, the candidate in attendance. That very day, Niels Heilmann, the wealthy Black Rock treasurer of the group, donated $350 to Moore's candidate committee, according to Moore's latest campaign finance report.
The latest GEN NOW VOTES report also shows that at least $2,000 was spent to endorse and benefit Moore's candidacy that day which the candidate attended. In addition the report shows that more than $5,000 was paid out to Gen Now Votes campaign workers to benefit Moore including pay days for Gen Now Votes founders Callie Heilmann and Gemeem Davis. The report also shows that the group has earmarked nearly $100,000 to advance Moore's candidacy, but doesn't disclose specificity about the source of the loot.
On June 8, Callie Heilmann and Davis donated $1,000 and $100 respectively to Moore's campaign on the day she held a fundraiser at Bank Sports Bar Downtown, according to Moore's fundraising report. Davis attended the fundraiser.
State law prohibits independent expenditure organizations such as Gen Now Votes from coordinating spending with candidates it supports. That means operatives from the respective camps cannot consult, discuss strategy, banter how funds will be spent: it's a firewall to provide fairness in elections.
In this case, a fire hose was poised to water it down.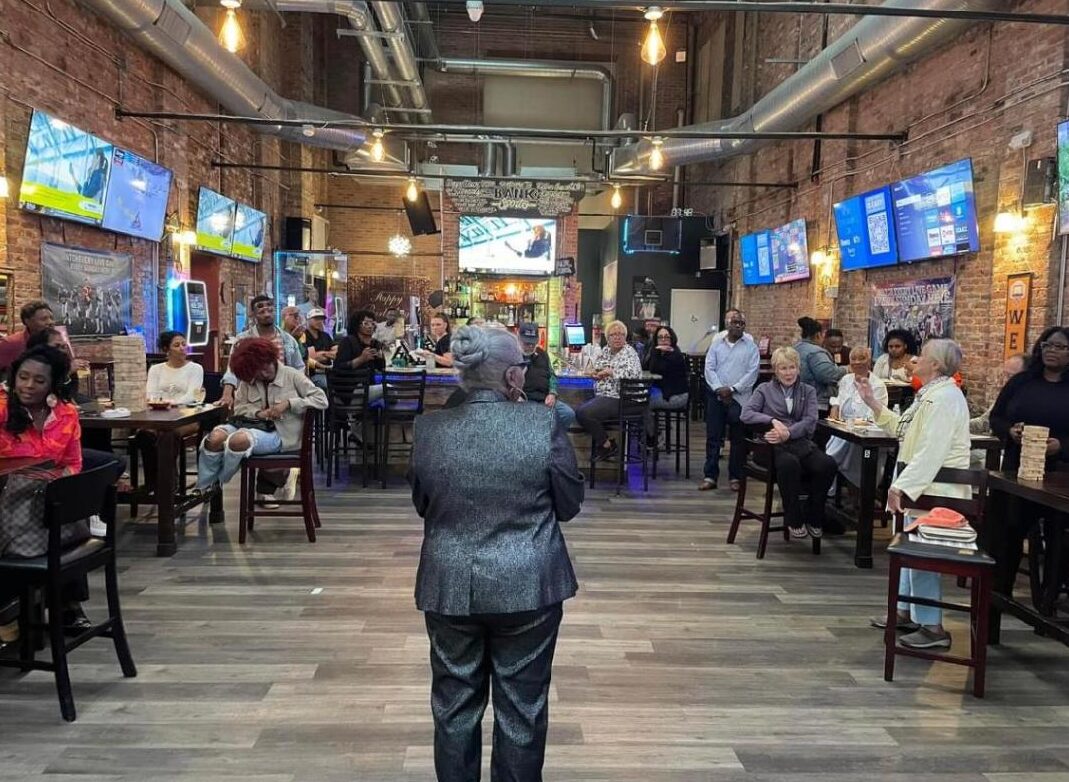 Moore, Davis and Callie Heilmann have been tight allies for years. Davis also served as Moore's 2019 campaign manager for mayor.
Gen Now Votes has glorified itself as the leader of change, demanding government transparency, holding public officials accountable while backing a candidate who describes herself as the "honesty and integrity" celebrant.
The dubious relationship tells a much different story about flouting campaign finance laws, failing to practice what they preach, that includes an incumbent state lawmaker who isn't shy about calling out other public officials misdeeds.
The relationship is also causing Moore grief on the campaign trail, according to insiders, and some buyer's remorse for clinging to such a cozy, dark-money relationship, especially as someone who has tried to frame herself as a rebel against the establishment.
It's never good when a lawmaker either flouts or is disengaged from laws established by the state legislature and overseen by the State Elections Enforcement Committee. This is not the first time Moore has run astray. As a candidate for mayor four years ago she was fined $300 by SEEC for illegal circulation of petition papers to make the ballot.
Moore also hired to oversee the 2019 campaign's absentee ballot operation a woman who one year prior entered guilty pleas for her absentee ballot role in a Stratford race.
Callie Heilmann and Davis as well have drawn hypocritical criticisms from political corners for announcing the mailing of 19,000 absentee ballot applications to Democratic electors after for years condemning – Moore as well – the proliferation of absentee voting.
Hearing footsteps, it appears Callie Heilmann, Davis and Moore are doing their best to maintain appearances since OIB broke stories about an illicit relationship – keeping distance at public events including last week's Democratic Town Committee endorsement for mayor.
That doesn't change, however, the obvious: The clingy relationship for years, fundraising on her behalf, dollars spent on her behalf and Moore attending Gen Now Votes endorsement of her in which thousands of dollars were spent to benefit her mayoral race.
Moore just happened to show up, right, wearing Gen Now Votes regalia after the organization blasted an upcoming endorsement announcement on its social media pages.
The reality is if Mayor Joe Ganim was in the same position, considering his troubled history, selective news outlets would be all over this story.
Six weeks from a presumed Democratic primary for mayor this power-grab story isn't going away.