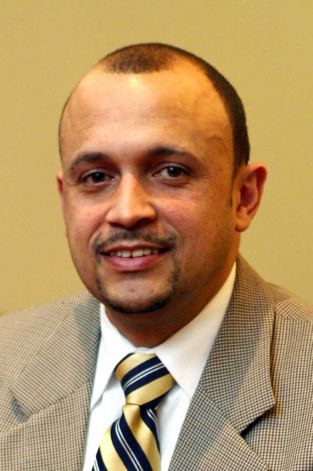 Among seven primaries for Democratic Town Committee seats that will take place March 4, the district suffering from political schizophrenia is the 136th District that takes in portions of the East Side and The Hollow. It pits candidates against each other who have sometimes been on the same team. And one slate features 2011 mayoral candidate John Gomes, owner of the popular Red Rooster Deli.

The 136th District for the better part of two decades featured district leader and former party Vice Chair Dottie Guman, the long-time Mother Goose of the party. When Dottie resigned from active party politics last year–although for this battle she's still probably engaged in some fashion–former City Councilman Angel DePara filled the void as district leader. Dottie was Bill Finch's political godmother, but things didn't always work out between Mother Goose and Finch once he became mayor. The 136th is the mayor's home district.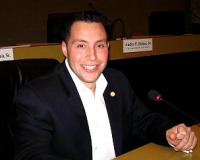 Last year, Bridgeport political operative Americo Santiago moved in earnest to seize control of the district. The timing was right last September when he supported Richard DeJesus and Alfredo Castillo over City Council incumbents DePara and Carlos Silva in a primary when the electorate was burning to take out incumbents. Supporters of the mayor prevailed upon Angel to dump Silva, not a friend of Bill, or risk a primary loss. Angel remained loyal to Silva. They lost.
This is a chance at revenge for DePara and Silva. In this district fight they've teamed up with 2011 mayoral candidate John Gomes who's popular in The Hollow as a result of his Cape Verdean background and tasty Red Rooster deli that has become something of a gathering spot for anti-Finch coalition forces.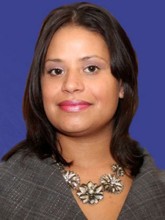 The slate challenging Gomes, DePara and company includes City Councilman DeJesus, mayoral aide Chris Rosario and Labor Relations Director Larry Osborne. This is a key primary on several levels including Rosario's interest in challenging State Rep. Christina Ayala for the Democratic nomination. Town committee members in the 136th and 137th Districts control the endorsement for that State House seat.
Americo Santiago's crew knows how to work absentee ballots in this district. That will place a premium on the anti-Finch forces to win on the machines. Each slate has nine candidates. The top nine voter producers will represent the district on the town committee. The complete slates:
136th District: Carlos Silva, John Gomes, Adelaide Esteves, Gloria Carbone, Jose DePina, Derek Williams, Lawrence Moore Jr., Mark Bush, Angel DePara Jr.
Challenge slate: Christopher Rosario, Jose Casco, Fabio Mazo, Lawrence Osborne Jr., Wanda Geter Pataky, Cruz Cotto, Dennis Bradley, Richard DeJesus, Mark Trojanowski.