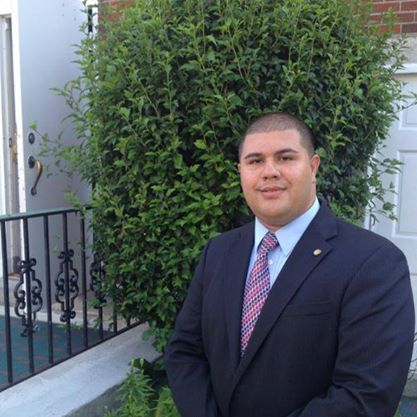 If State Rep. Christina Ayala's to win a second two-year term she'll have to wage a primary against Chris Rosario, the city's director of Anti-Blight and Illegal Dumping, who has formed a candidate committee (see here) raising money to qualify for the state's Citizens Election Program of publicly funded campaigns. Ayala has only recently formed a committee to seek reelection. But she says she's committed to an August primary.

Christina, in a text response to OIB, writes "Rumors of different potential primary candidates but I have anticipated the possibility since I was first elected … Never a dull moment in Bridgeport: especially my dear East Side! I am back on my committee and ready."
Speaker of the House Brendan Sharkey recently returned Ayala to her committee assignments, satisfied, for now at least, there's no imminent fallout from a state investigation looking into alleged Ayala campaign irregularities referred by the State Elections Enforcement Commission to state criminal investigators.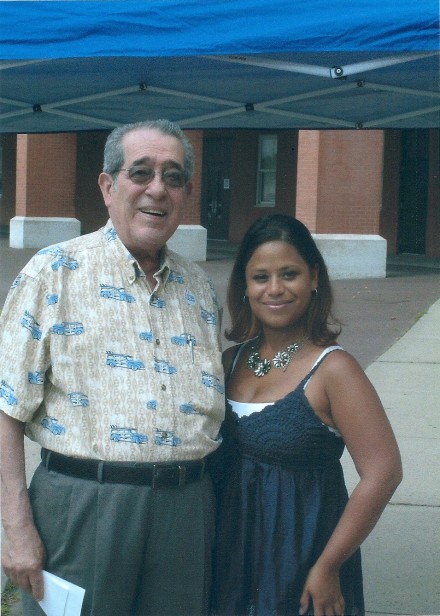 Ayala has been a lightning rod of controversy since her election in 2012 that include a hit and run, domestic confrontation and accusations of violating state election laws.
Connecticut's 128th Assembly District is the heart of Latino politics covering the East Side and Hollow neighborhoods. Christina's cousin State Senator Andres Ayala had represented the district previously. But Rosario's entry into the contest poses a major challenge for Christina. Rosario recently won a seat on the Democratic Town Committee from the East Side 136th District in which his political supporters won all nine contests. Committee members from the 136th and 137th District control the endorsement that will take place next month. Rosario has the votes. So that means Christina must wage an August primary.
Christina has been well schooled in primaries by her parents, Sandi Ayala, Democratic Registrar of Voters and Tito Ayala, a former city councilman and ex district leader from the East Side.
Rosario, who's well-liked in city political and government circles, will have the support of Mayor Bill Finch and his political operatives. So get ready for East Side primary fever.