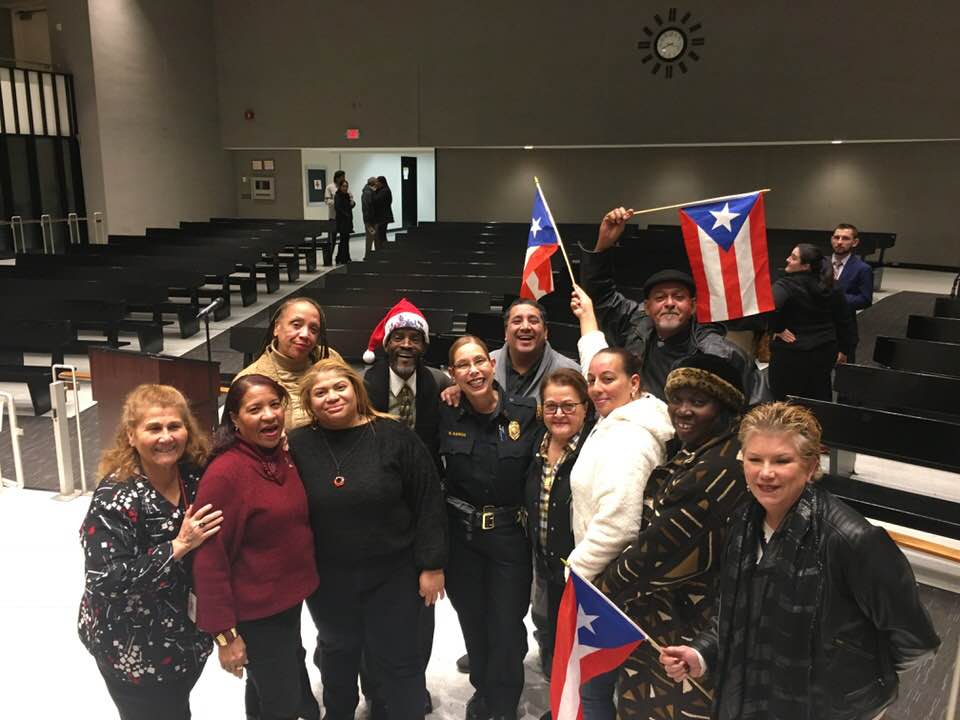 It's the Achilles' heel of law enforcement, staffing shortages sidelining foot patrols and community policing. Just when the city brings on a new class of recruits, others retire or resign for the greener pastures of the suburbs.
Acting Police Chief Rebeca Garcia is managing a department roughly 65 officers short of optimum efficiency. CT Post reporter Brian Lockhart shares the chief's recent meeting with the City Council's Public Safety Committee.
"I was a community policing officer back in the day and I agree [it] is a much needed part of our department," Garcia said. She said she and her command staff have been getting out and walking certain areas, such as public housing.

There was no discussion about whether, given (Armando) Perez's arrest as well as nationwide pressure on law enforcers in general given high profile incidents of excessive force, there were any morale issues within Bridgeport hurting recruitment and retention.

But in an October interview following Perez's arrest, police union head Sgt. Brad Seely said, 'Officers are leaving (Bridgeport) because neighboring municipalities offer more affordable healthcare, more competitive pay and a more supportive working environment."
Full story here.