Big fundraising deadline comes July 17, the final day for candidates seeking state legislative seats to submit grant applications to the State Elections Enforcement Commission for the August 11 primary. Miss the 5 p.m. deadline and no public dough.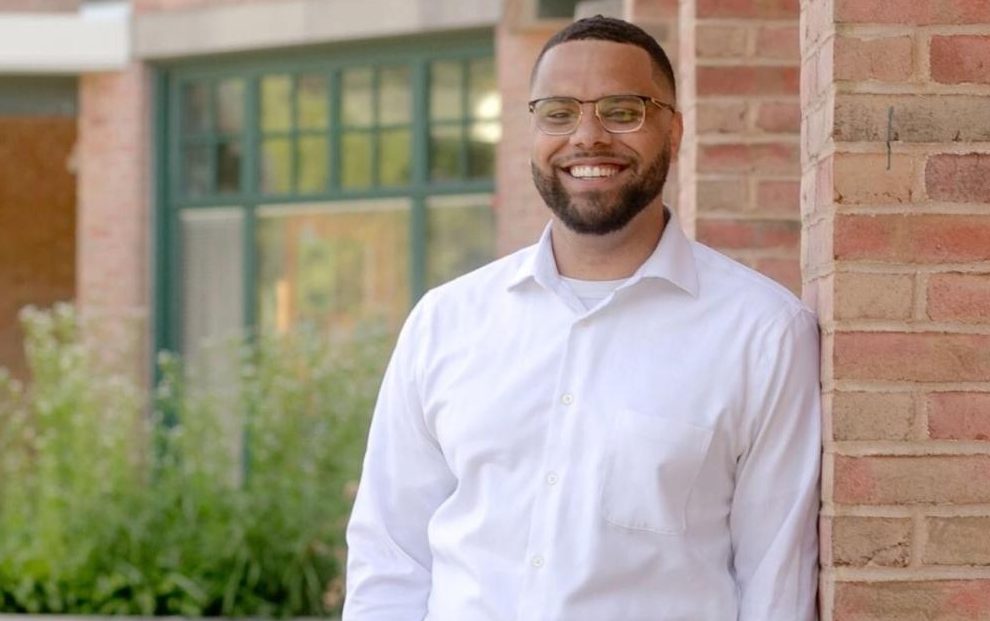 For state senate that's no issue for Democratic-endorsed City Councilman Marcus Brown and incumbent Marilyn Moore, both of whom have received their public grant money that allows more than $100k to spend in the city-suburban district.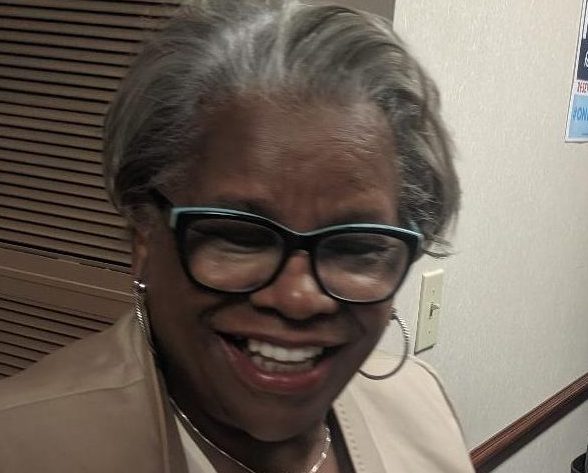 Downtown businessman Kelvin Ayala, challenging incumbent State Rep. Antonio Felipe in the 130th State House District, says his campaign is pressing hard to meet the fundraising thresholds requiring 150 contributions from residents of Bridgeport for an aggregate contribution total $5,300. If successful his campaign will receive $30,575.00 on top of the qualifying donations, as will Felipe who has submitted his full grant application awaiting approval.
The district covers Downtown, the South End and portions of the West End and East Side.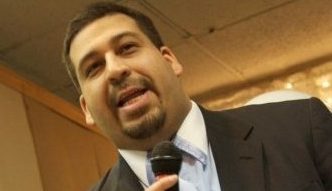 See Ayala's report
See Felipe's report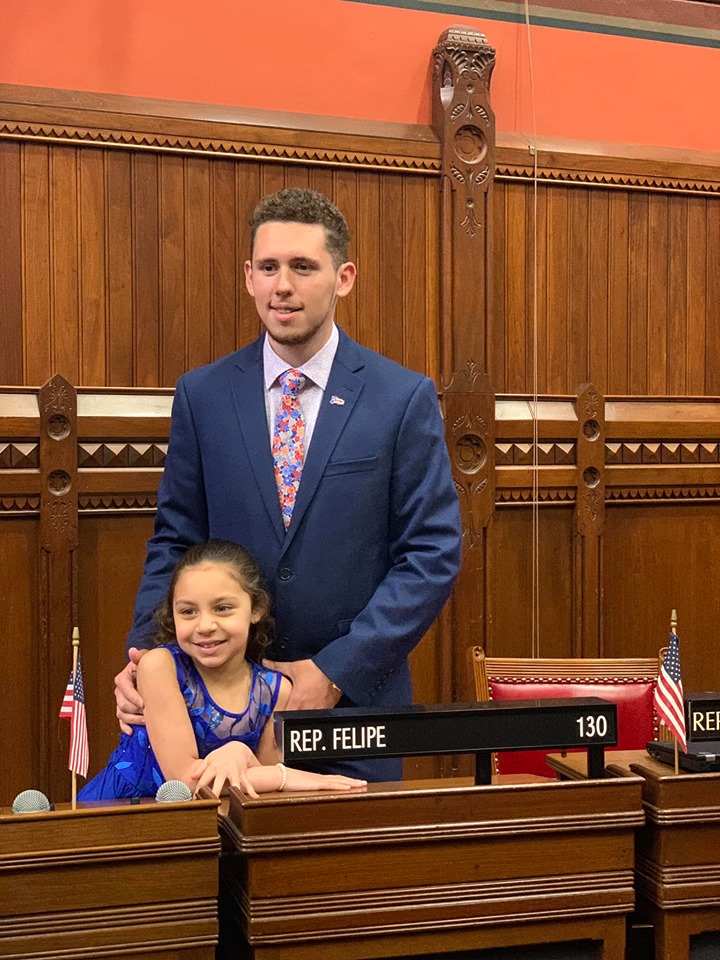 Former Democratic Town Committee member Tony Barr says he will file his application before the deadline. He's challenging incumbent State Rep. Charlie Stallworth in the 126th State House District covering Whiskey Hill and portions of the North End and Upper East Side. Stallworth, a 10-year incumbent, has qualified for public money.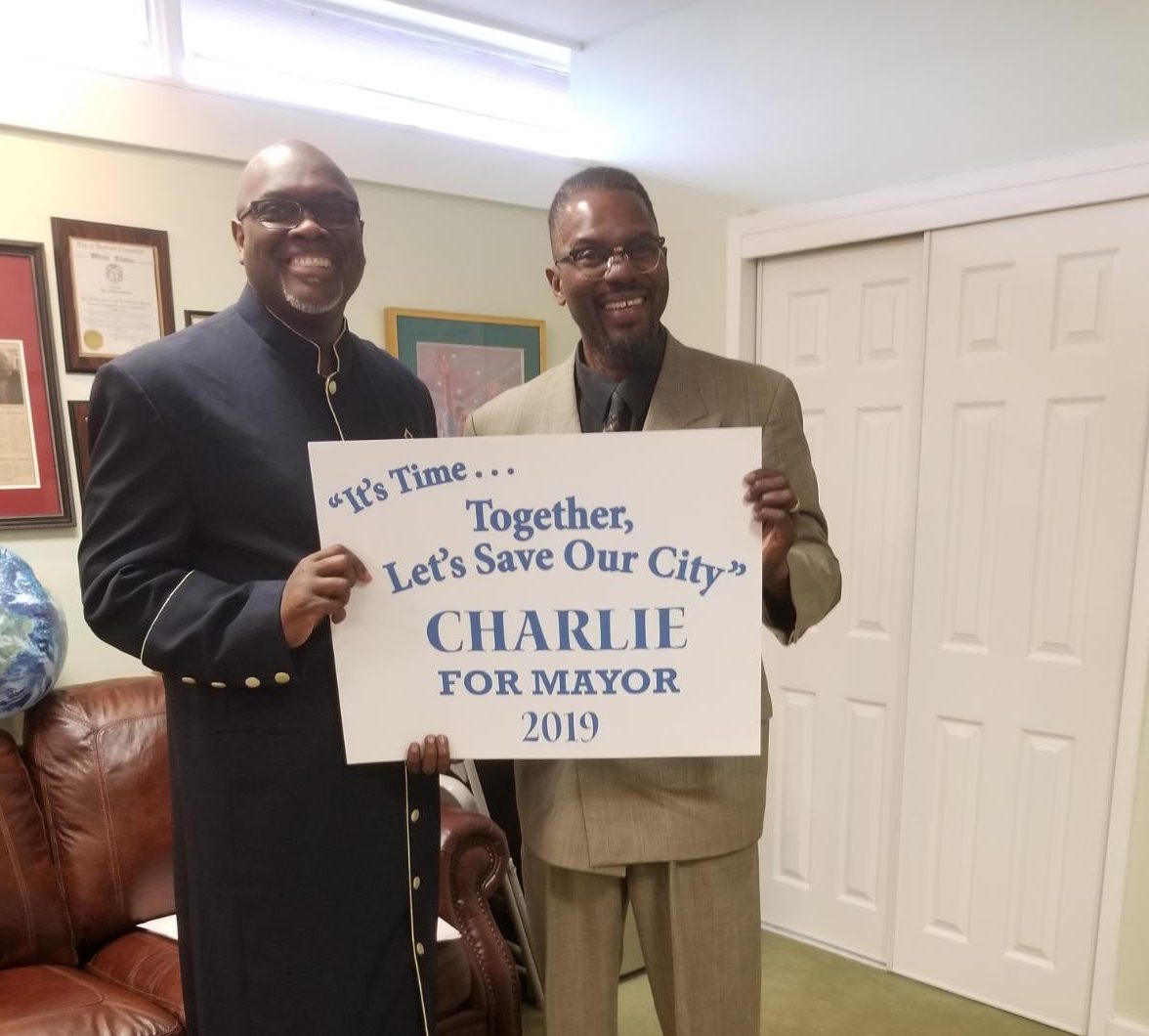 The public health emergency has added a bizarre twist to the election season. For the first time all primary electors may cast a ballot by absentee. The Connecticut Secretary of the State (SOTS) mailed absentee ballot applications to voters who may fill them out checking the Covid-19 box and return to the Town Clerk's office that will mail the ballots to their homes. This will place a premium on political operatives reminding all voters they can cast an absentee ballot in lieu of voting in person at polling places.
On August 11, Connecticut Democrats will also vote in the covid-delayed presidential primary. Joe Biden, the presumptive nominee,  will occupy the top line as a result of a lottery pick by SOTS.