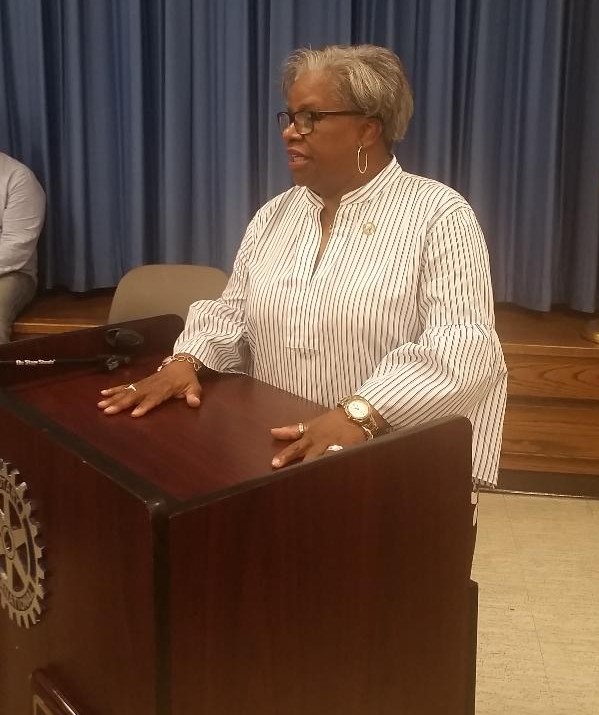 In any given year on paper the Democratic primary match-up between incumbent State Senator Marilyn Moore and party-endorsed City Councilman Marcus Brown would be a foregone conclusion. Moore's name recognition, standing in the district and built-in power of incumbency would normally carry the day.
That may very well happen on August 11, but this primary vote is an outlier given it's also a presidential preference primary with Brown running on Joe Biden's line. In addition, every registered Democrat in Connecticut's 22nd Senate District may vote by absentee ballot. So far more than 5,000 Democrats in the district–all of Trumbull and portions of Bridgeport and Monroe–have requested an absentee ballot following Connecticut Secretary of the State Denise Merrill mailing applications to all Democratic electors due to the health pandemic.
Many voters who do not normally participate in primaries will cast ballots given the heightened interest for Democrats to punish Donald Trump and access to absentee ballots. In 2016, the last time Moore had a primary in a convincing win over Tom McCarthy, 4,235 votes were cast district wide.
How many will actually vote by absentee August 11 is unclear, but based on the record-breaking number of requests for this covid-delayed presidential primary it will dwarf anything from the past.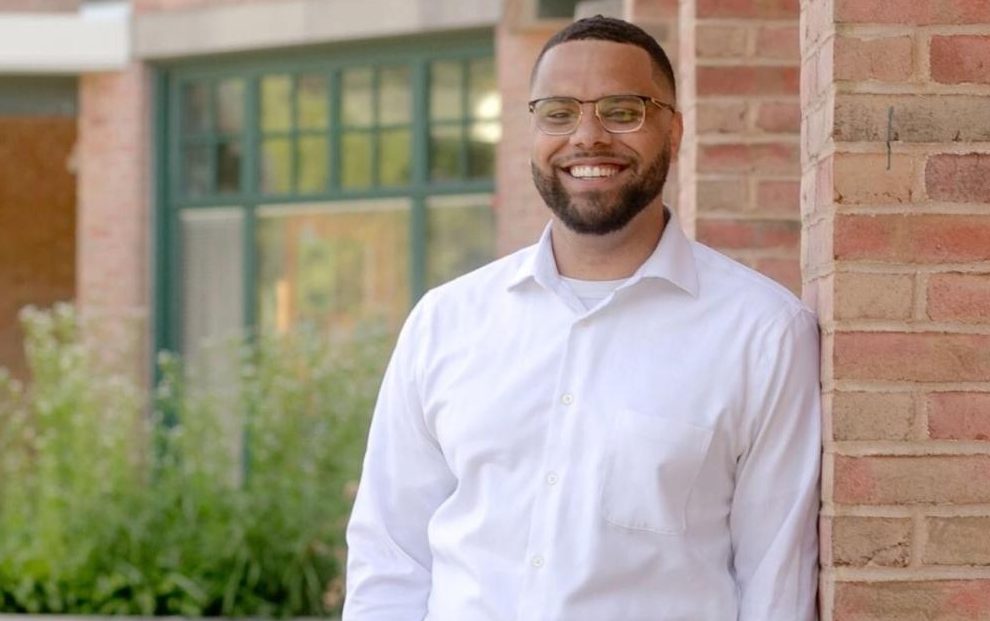 Moore is largely emphasizing the goodies she's brought back to the district as an incumbent while Brown is introducing himself, as the party-endorsed candidate, to suburban and city voters unfamiliar with his representation of Bridgeport's West Side.
What is the antidote for Brown's lack of recognition? Hammer home the mantra: start with Biden and vote top line. Brown will benefit from Biden's presence, but how much?
Moore's base of support continues to be Black Rock, that highly educated liberal bastion anathema to the political establishment. It was the only city precinct she carried in her failed write-in campaign for mayor in 2019 after coming within a whisker of taking out incumbent Joe Ganim in a primary.
The Bridgeport portion of the district ranges from Black Rock to the West Side up to the North End including the African American-rich Wilbur Cross precinct, a decidedly loyal voting block to mainstream Democrats such as Joe Biden as well as his eight years as vice president during the Barack Obama presidency. Do they fill in Biden's oval and by extension Brown, or do they drop down to support Moore?
Bernie Sanders, despite ending his presidential race in support of Biden, decided to keep his name on the primary ballot, so Moore will appear next on his line.
Tons of phone calls and primary day palm cards for electors who show up for in-person voting will urge vote Biden and Brown, while Moore's people will declare vote Biden and drop down to Moore.
This is one weird primary combining absentee ballots with a presidential primary. There's no school for how it will impact the legislative races.
It could very well be that more people will vote by absentee ballot than show up for in-person voting.
That's where Brown's team is saying vote top line and Moore's people are reminding don't forget about Marilyn.