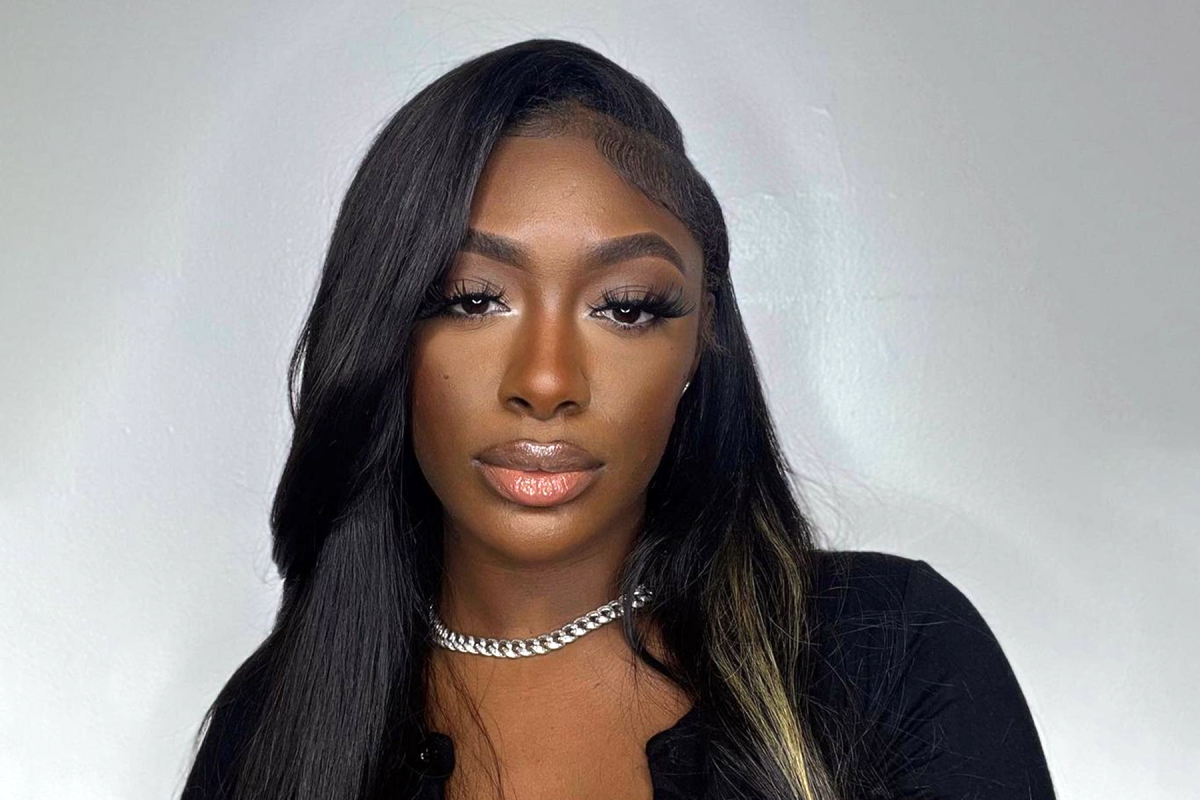 The national media's fantastical preoccupation with the Jennifer Dulos murder case, and others of that ilk, has morphed into the duality of another lamentable death involving 23-year-old Bridgeport woman Lauren Smith-Fields found dead in her apartment last month following a night of tequila with a white male she met on the dating app Bumble (where women initiate contact). He reported her death to police.
The medical examiner's report, when finally released, will shed a brighter light on the cause of the young Bridgeport woman's death and if foul play had a role.
The law enforcement details aren't generally the same, the cases are different, but social media efforts and that of the lawyer hired by the Bridgeport loss goes to the question of media racial bias and law enforcement's enthusiasm, by comparison, to the disappearances of white women.
The media glows the white woman's disappearance from tony New Canaan, Connecticut, dims coverage on the black woman from urban Bridgeport.
Right now the Bridgeport Police Department is the marketable monster of family lawyer Darnell Crosland, a pro in his own right highlighting government injustices. He represented City Councilman Ernie Newton in the state's bewildering prosecution accusing him of falsifying $300 in donations to leverage a $90,000 public grant for his 2012 run for state senate.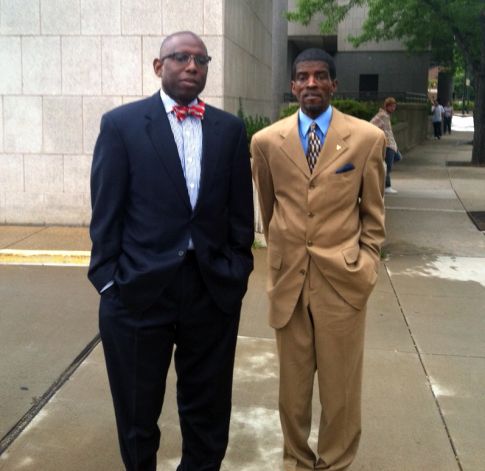 Long story short, the state case went to trial, Newton got dinged on the lesser charges, appeal followed and the Connecticut Supreme Court ruled the presiding judge had screwed up jury instructions. Newton negotiated an eventual plea without jail time. Big waste of taxpayer dollars that easily could have been handled civilly.
In Crosland's representation of the family, it makes no sense for him to barbecue the knee-jerk media out of the box. Dangling the police department is the raw chicken the alligators maul. Larger media outlets are starting to bite.
In case you've been on a raft in Tahiti the past two years, well-to-do Jennifer Dulos and her husband Fotis were engaged in a contentious divorce. She disappeared, her body has not been found, police uncovered DNA fragments of her up state, her husband became a suspect, he offed himself, his girlfriend and lawyer have been charged. Mass media hysteria, national stories, documentaries, film, television, you name it.
The Bridgeport case is logistically different, according to police accounts thus far: Meet on a dating site, connect at her apartment, shots of tequila, she becomes ill, visits the bathroom for 10-15 minutes, returns, resume shots, presumably falls asleep, hours later she's unresponsive, he calls cops. She's pronounced dead on a Sunday. Family does not learn this from police until late Monday.
The family is underwhelmed by the local law enforcement response a month or so later. They want the guy scoped as a suspect. He has not been named as such.
When law enforcement rushes to appease public sentiment, screw-ups may follow and then it becomes messier. Still, the contrast of cases certainly highlights the inequity in media coverage while questioning law enforcement zeal to the task.
In a prepared statement, Bridgeport Police Chief Rebeca Garcia said police received a call Dec. 12 reporting an untimely death.

"Upon police arrival it was found that Ms. Lauren Smith-Fields passed away unexpectedly," the statement said. "This incident is currently being investigated by the Bridgeport Police Department's Detective Bureau. This investigation remains open and active."

Garcia's statement said police are waiting for a report from the Chief Medical Examiner's Office on the cause and manner of Smith-Fields' death.

The medical examiner's office said the cause is "pending further study" and the manner is "pending investigation."
Crosland says he's poising legal action.
From Rolling Stone:
"It's happening all too often with Black girls missing across this world, across this country, and no one says anything," said Darnell Crosland, the family's attorney. "When a white woman goes missing, the whole world drops everything. We are done with this valuation.

"We're suing the city of Bridgeport for failure to prosecute and failure to protect this family under the 14th Amendment," Crosland said, invoking the post-Civil War addition to the Constitution that aimed to provide equal protection under the law for all citizens–including Black people who'd previously been enslaved.
Comparisons include Florida woman Gabby Petito whose remains were found in Wyoming after trekking across the country with her boyfriend. She died by strangulation. An arrest warrant was issued for her fiancé Brian Laundrie whose skeletal remains were found in a wooded area in North Port, Florida.
Every place you turned last year, be it restaurants, bars, grocery stores, news headlines, this was the story. Would she turn up and how? Would he turn up and how?
So now we wait for the medical examiner's report and what's to follow. Crosland will keep up the heat on behalf of the family.