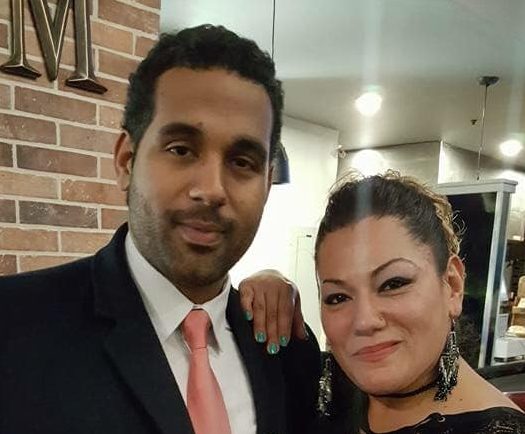 As what usually happens when a new conviction comes close to a trial date, a continuance occurs so defendants can review the government's findings.
U.S. District Court Judge Victor Bolden continued jury selection in the campaign finance fraud trial of State Senator Dennis Bradley and outgoing Board of Education member Jessica Martinez to Feb. 7. The request came from Martinez's public defender.
This means Bradley will be on trial, assuming it gets that far, when the state legislature is in session.
Last week Bradley's 2018 campaign worker Tina Manus pleaded guilty to one count of wire fraud for helping Bradley and Martinez manipulate the state's campaign finance system to receive a public grant.
Last May Bradley and Martinez, who served as his campaign treasurer, were charged with multiple counts of wire fraud that included falsifying donor cards "to fraudulently obtain or attempt to obtain $179,850 in campaign grants," according to prosecutors.
Federal investigators allege Bradley and Martinez tried to cover up their crimes.
Martinez was hit with additional charges of providing false statements to federal investigators.