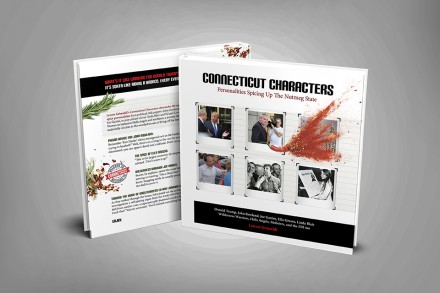 Hey, let's talk … about the time I waited out Linda Blair's bladder for an interview, crashed mobster Frank Piccolo's wake, sent reluctant Police Chief Joe Walsh a singing telegram for an interview. And much much more. Saturday, June 10, 2pm third floor Community Room of the Bridgeport Public Library, 925 Broad Street, Downtown. We'll chat about the many quirky subjects in my book Connecticut Characters: Personalities Spicing Up The Nutmeg State.

The genial head of the Bridgeport History Center Elizabeth VanTuyl is opening the doors to the Community Room for this free event. Light refreshments served.
I'll share stories about Hell's Angel Danny Bifield (the most dangerous man in Connecticut), mob infiltrator Billy Chase, Tiger Ted Lowry, the only fighter to twice go the distance with Rocky Marciano. And oh yes, a couple of guys named Trump and Ganim.
Then we'll throw it open to questions. Ask me anything! I aim to please. Or feel free to share your own observations.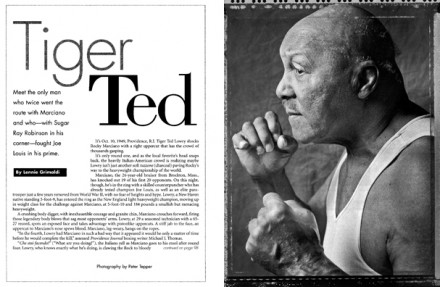 Those dreaded parking meters? The old, quarter-fed meters are not enforced on Saturday, the new electronic meters are enforced on Saturday. So, look for an old meter on a side street, or feed the modern meters. Or park in the Ralph & Rich's lot, have lunch, and then walk over. It's just a block away. Hey, we can talk about the parking meters too!