Monday and Tuesday nights at Testo's Restaurant a bunch of candidates will be positioning for Democratic delegate endorsements for a variety of local races. The featured event Monday night is the face-off between State Senator Ed Gomes, former State Senator Ernie Newton and State Rep. Andres Ayala for Gomes' 23rd Senatorial seat. Gomes wants to keep it, Newton wants it back and Ayala wants to win it. There appears to be split interest among delegates going into the convention with Newton, the Moses of his peeps, working a delegate lead but just shy of the endorsement that would place his name on the top line.

If 53 delegates show up Monday (tonight), Newton would need 27 for the endorsement. Newton's campaign message is Redemption and Opportunity. Political operatives believe the party endorsement carries weight with primary voters. If there's no endorsement the primary is wide open, requiring candidates to petition onto the ballot which should not be a problem.
Gomes has represented the district for the past seven years. He won the seat in a special election after Newton was forced to resign following corruption charges. Newton defeated Gomes in a close special election to win the seat in 2003 following the death of Alvin Penn. This is new territory for Ayala who's popular in his East Side legislative district but unknown outside of it. He has the backing of former Democratic Town Chairman John Stafstrom and Mayor Bill Finch.
Gomes made a fundamental decision to hold off raising money and schmoozing delegates until after the recently completed legislative session. Both Newton and Ayala appear to be well on their way to qualifying for Connecticut's public financing system that would allow them to spend $100K in the primary.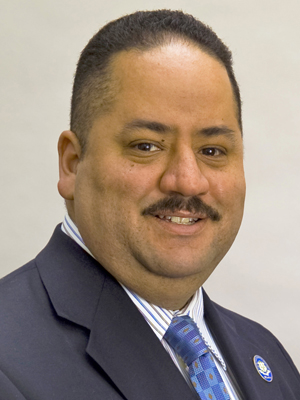 Gomes has power of incumbency and strong labor support that counts in primaries, but needs to make up ground raising money for the Aug. 14 primary. The district covers most of Bridgeport and a portion of Stratford.
Tuesday night candidates for Board of Education, State House races and Registrar of Voters will search for endorsements.