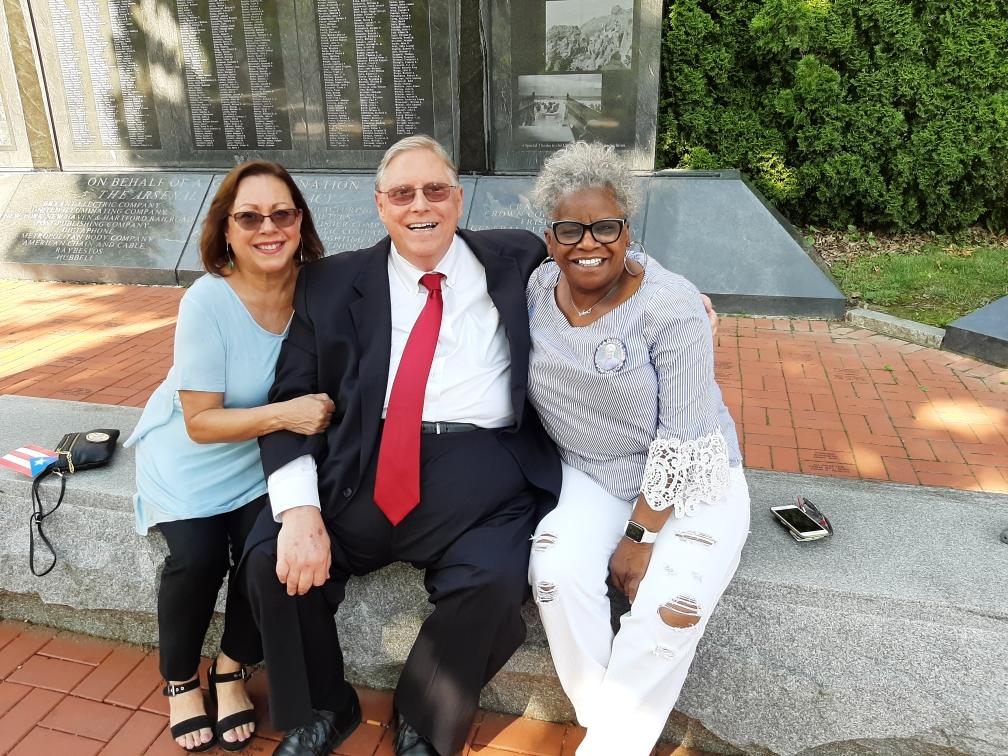 From Brian Lockhart, CT Post:
Alma Maya's Facebook post was alarming in its brevity.

"COVID has come to our home," read her Wednesday morning message, the words atop a raindrop background.

In only a few hours, the former town clerk's and long-time Democratic activist's simple admission had elicited nearly 100 heartfelt responses, many offering prayers for recovery, though she had not specified who had caught the coronavirus that has contributed to nearly 250,000 deaths nationwide.

Maya later told The Connecticut Post that her entire household, which includes her, her husband, their daughter and two teenage grandchildren, and Maya's elderly mother, were diagnosed with the illness earlier this week.

… Maya said her mother, 87, who moved in with the family from her home in Puerto Rico in March, just before the worldwide pandemic struck Connecticut, was the first to display symptoms a week and a half ago.

"She started coughing. And by the next day on Monday she was saying she had a headache and her body hurt," Maya recalled.
Full story here.